40' Hippo Water Slide Rental
Hippo Water Slide Rental - Arizona - California - Nevada
Hippo water slide rental, rent a hippo water slide in Arizona, California, Nevada, Colorado or New Mexico. The Hippo slide is an amazing huge water slide for kids and adults for high volume events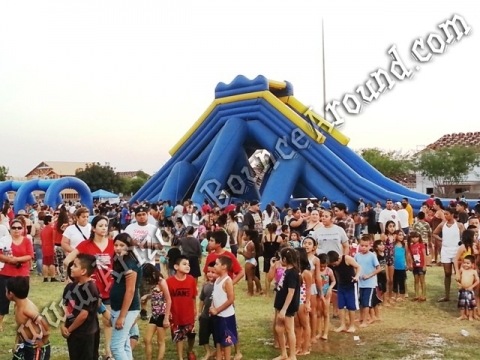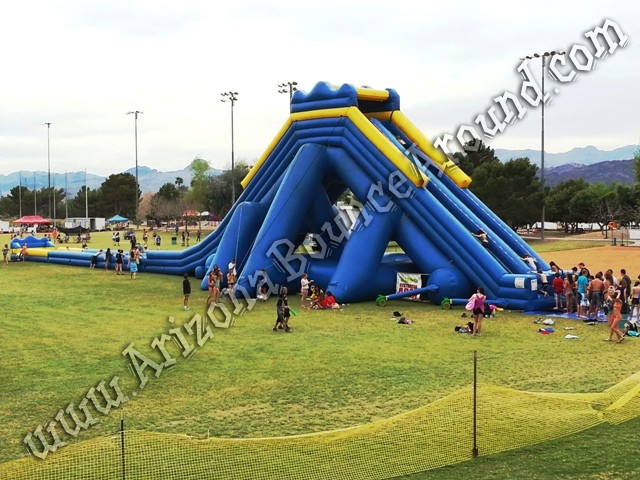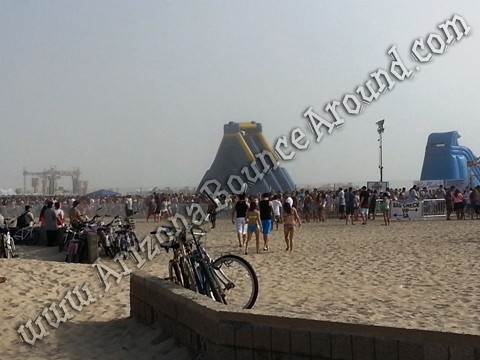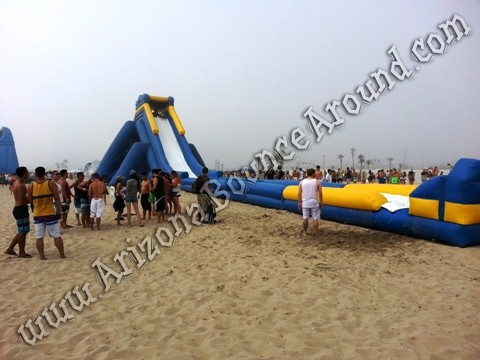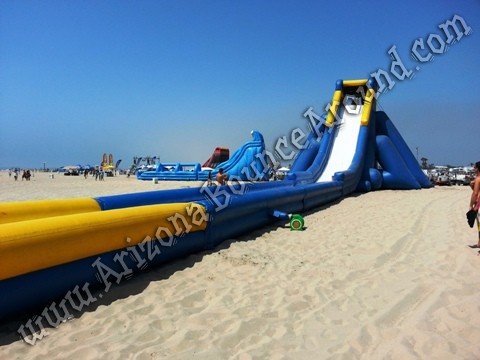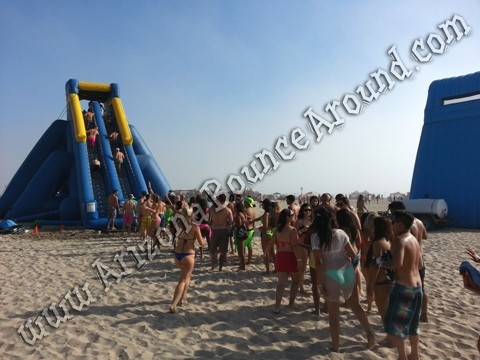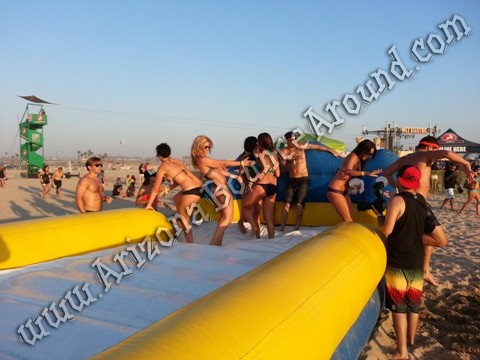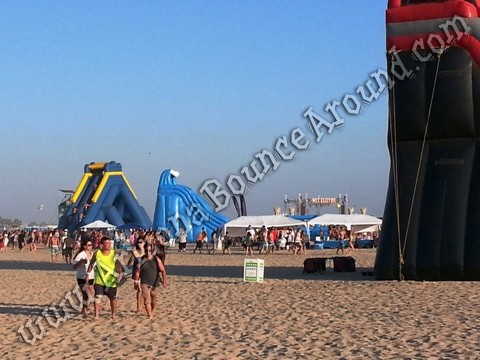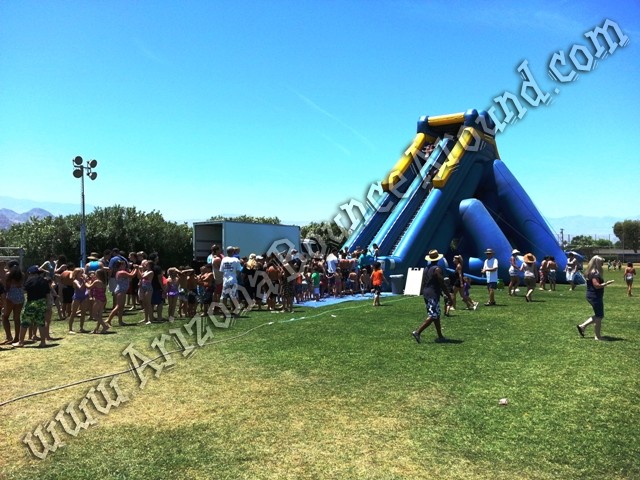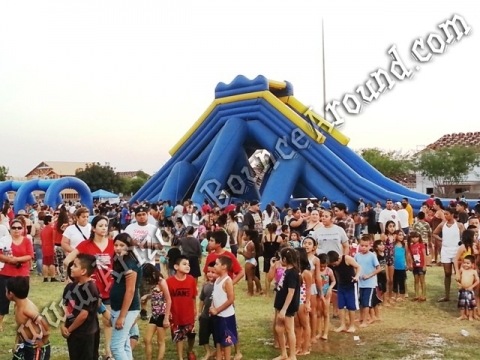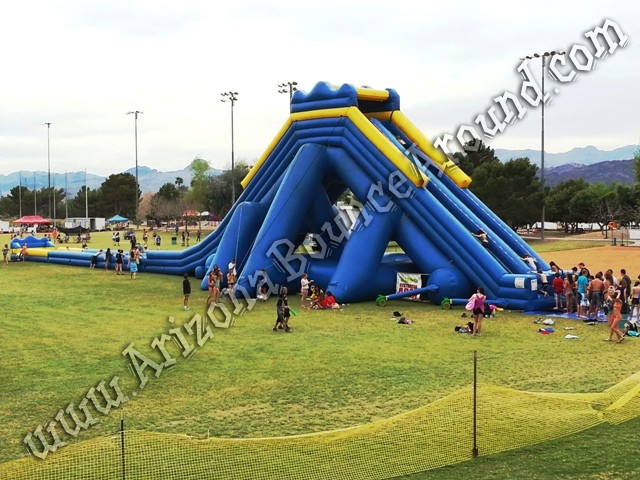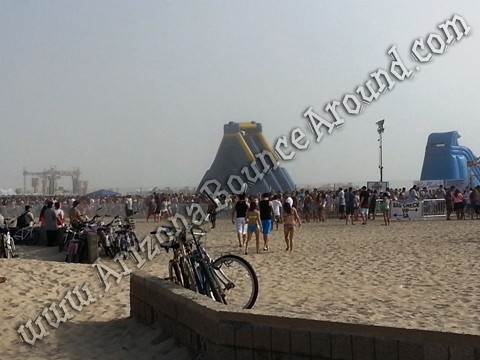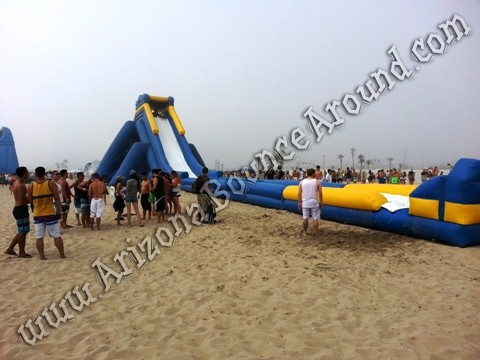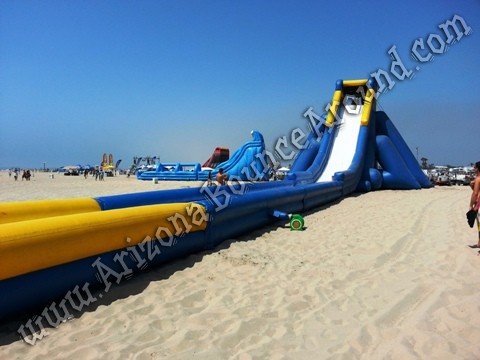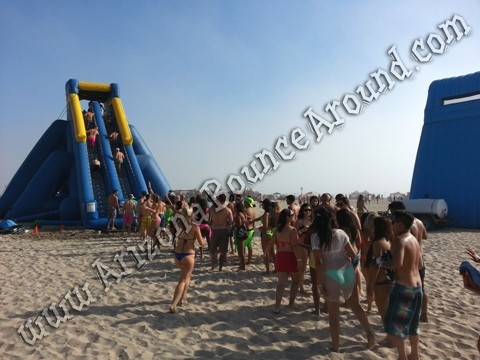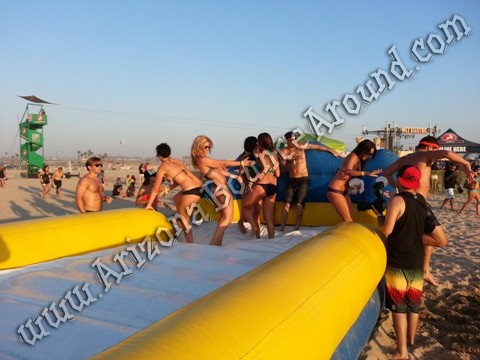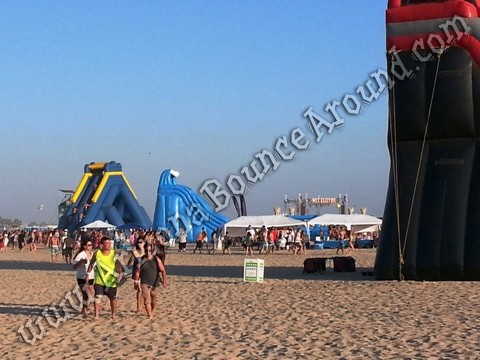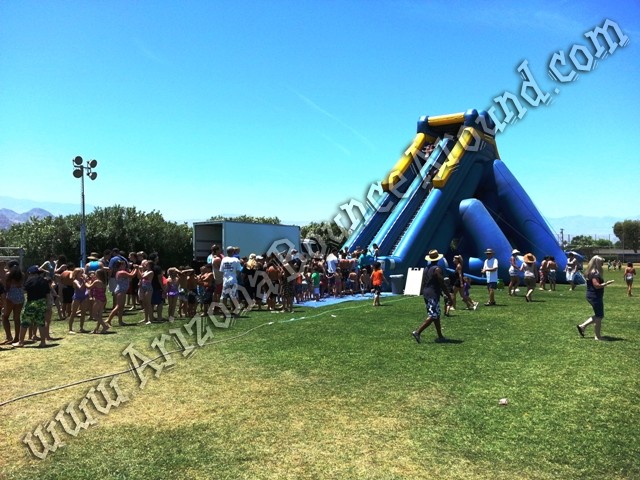 Rent a Hippo water slide today 480-874-3470 and ask for the
40' Hippo Water Slide Rental
Starting At:
Call for Great Pricing on this amazing Hippo water slide
*restrictions apply
Minimum space required
75 ' (22.86 m) wide
40 ' (12.19 m) tall
200 ' (60.96 m) long
Reserve early for the 2016 water slide season.
Be sure to check out all the photos and videos of this Hippo Water Slide below, It's awesome!!! Make it even better by adding a
foam machine
to the Hippo water slide. Just ask to make it Foamy.
This is the longest inflatable water slide available anywhere in Arizona or California.
We have actually rented this giant inflatable water slide from California to Florida and almost everywhere in
Arizona
.
If you're looking for a huge WOW factor or crowd draw for your event than this
giant inflatable water slide
is sure to impress everyone.
Nothing ever made for the rental market even comes close to the Hippo water slide and it makes regular
inflatable slides
look like toys. This giant water slide can be seen from miles away and the view from the top is simply breathtaking.
This slide is rented year after year for parties all around Arizona and neighboring states for City, School and company parties. Once you have this Hippo slide at your event things will never be the same. This giant Hippo water slide is unmatched by anything available in a portable water slide and makes a lasting impression at your event. This giant inflatable water slide can handle large attendance events with ease and we have lots of other water slides and summer
water games
to complete any size event or budget like a
dunk tank
.
We have a professional
event planning
team ready to help plan and layout your summer party including CAD designed layouts, portable water tanks, generator rentals, light towers, portable restrooms,
event staff
and security complete with a high limit liability insurance policy for school, government or city
requirements
. We are the only party rental company in Arizona or California certified in Hippo Water slide setups by the manufacture.
Call us today @ 480-874-3470 to get the party started.
Page:3495-4-300

Our Hippo Water slide has been featured in many special events
all over the country including Arizona, California, Colorado and
New Mexico to name a few. Be sure to check out all the amazing
Hippo Water Slide videos we have posted


Add a
foam machine
to your Hippo Water Slide rental for the ultimate foamy slide experience
only offered for the king of big water slide rentals Arizona Bounce Around in Scottsdale, Arizona
Our Hippo Water Slide has been featured at countless music festivals in Arizona and California
and is the perfect water slide for adults. If your planning a music festival and looking for giant
Inflatable water slides then you may want to rent the Hippo Water Slide from ABA, the leader in
Hippo water slide rentals since 2002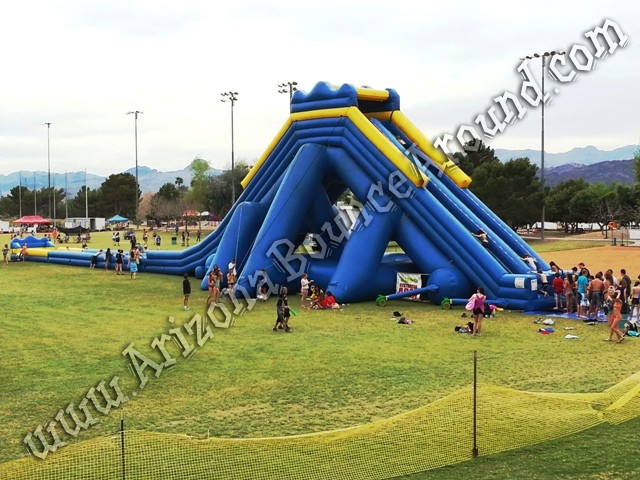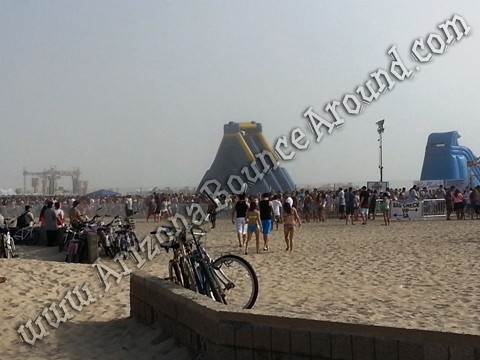 Having a Hippo Water Slide at your event will be sure to impess everyone and it can be seen from a
long distance making it the perfect giant water slide for parties and events.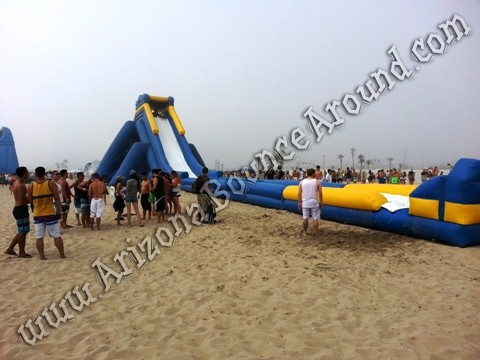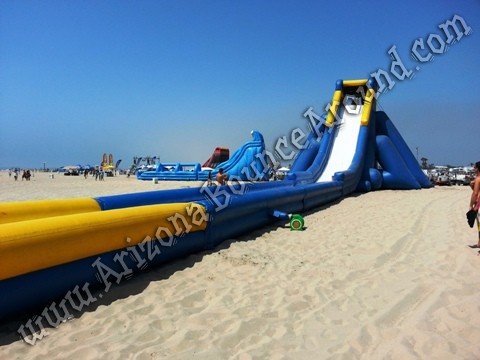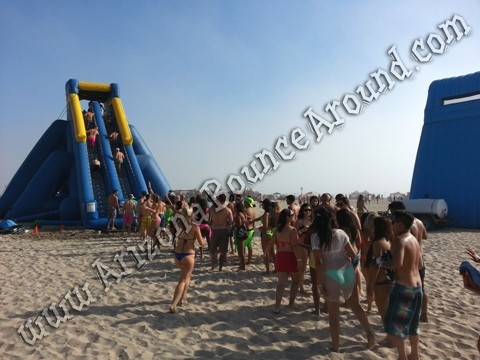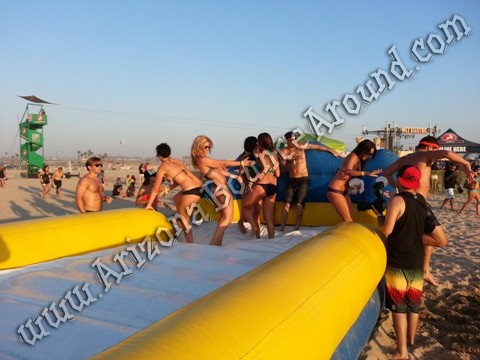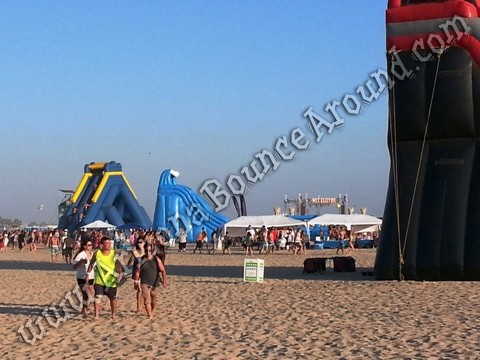 Arizona Water Slide Rentals, Big Water Slide Rentals in Phoenix, Arizona and California. Hippo water slides for events