Carnival Fun House Mirrors
Rent Fun House Mirrors for carnival themed parties and events in Phoenix and Scottsdale Arizona
Our Carnival Fun House Mirrors are the perfect add on to any carnival themed party or event making you look short and fat or with a cone head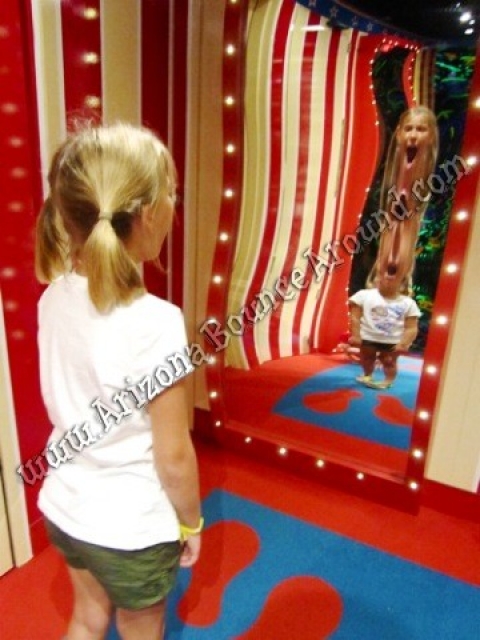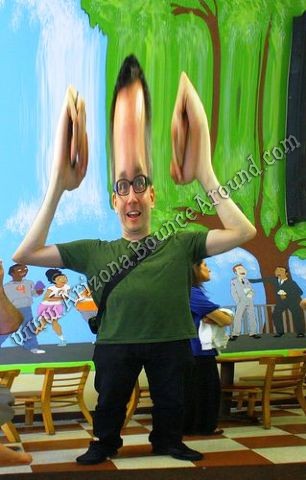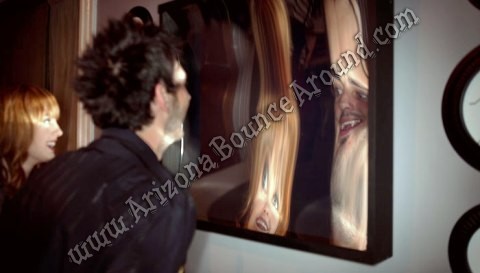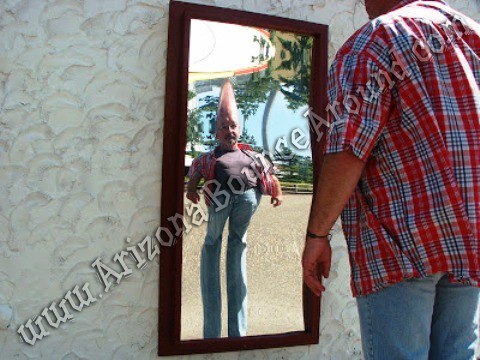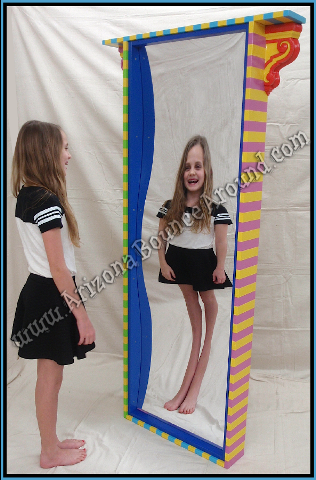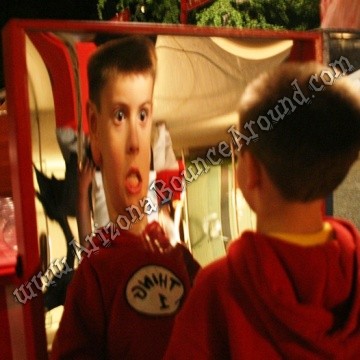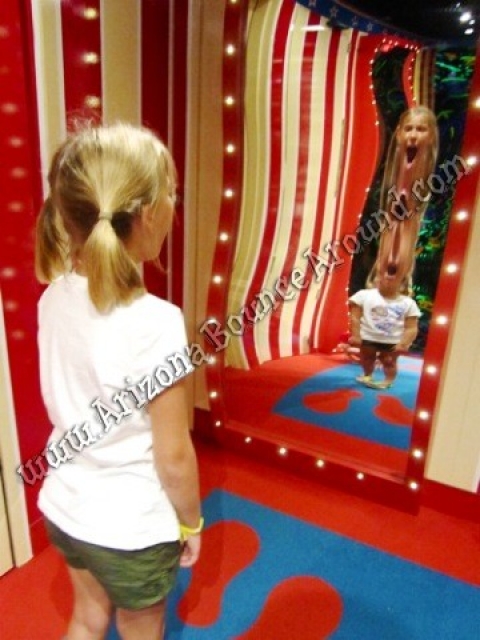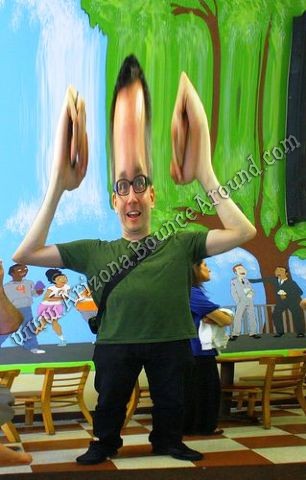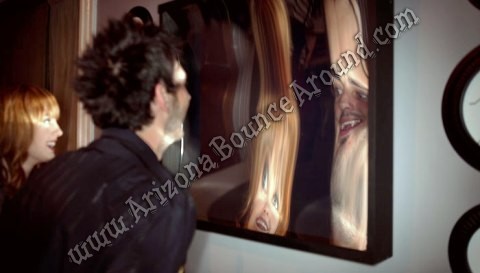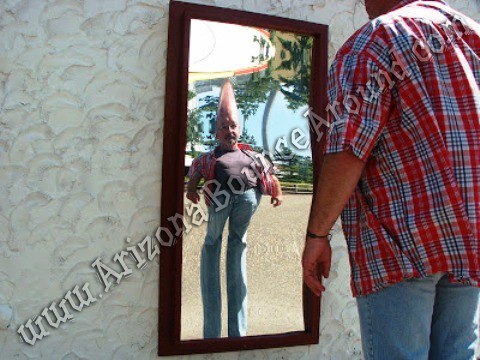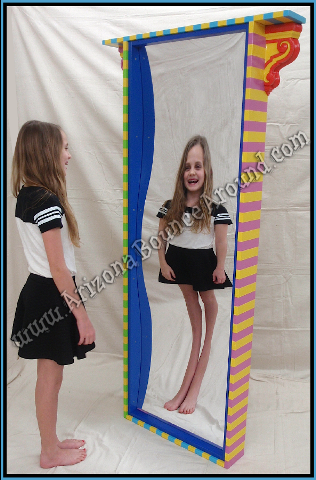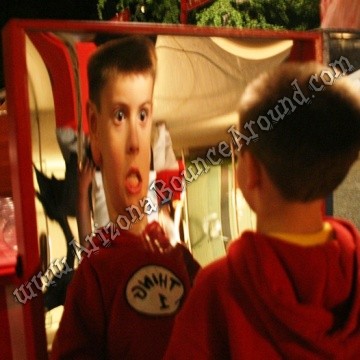 Rent carnival fun house mirrors today 480-874-3470
Carnival Fun House Mirrors
Starting At:


4 foot Mirrors $149.00 - 6 foot Mirrors $199.00
*restrictions apply
Our 4' carnival fun house mirrors come with a stand that will raise the mirror up 11 inches off the ground or we can mount them on one of our truss systems for an adtional $99.00.

When we mount the 4 foot mirrors on the truss it will look like a flat screen tv perfect for group photos. We can adjust the mirror height from 1 to 8 feet when you order the truss system.

We offer the truss in 6.5 or 8 feet tall. If you order the 8' truss make sure your celing height is at least 9 feet.

Our 6 foot carnival fun house mirrors will freestand on the floor.