Cotton Candy Machine Rental
Cotton candy machine rentals in Phoenix AZ - Our Cotton candy machines will fill the air with the smell of freshly made cotton candy
Rent a cotton candy machine in Phoenix Arizona for parties and events. We also sell cotton candy sugar, bags and cotton candy cones. We even have Glowing LED Cotton Candy sticks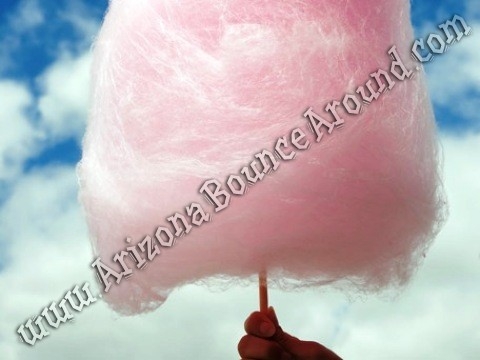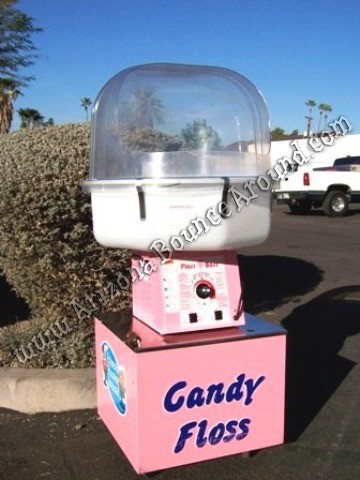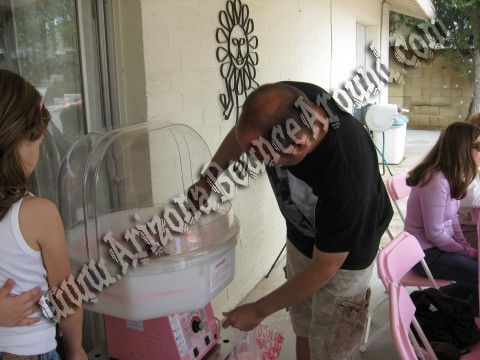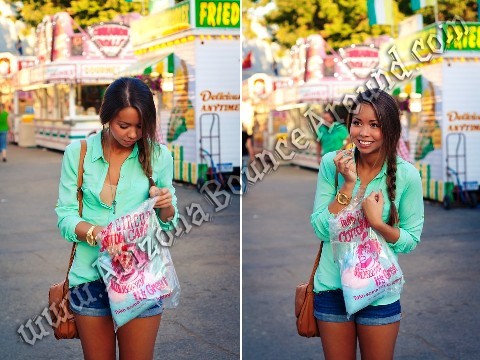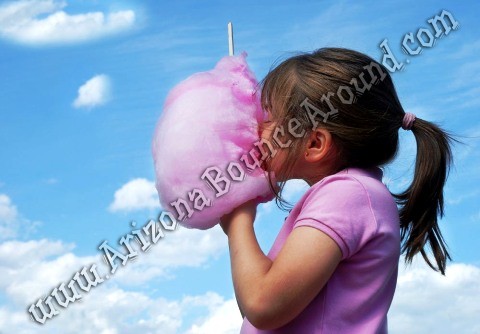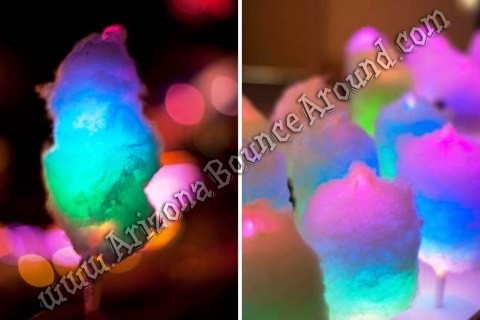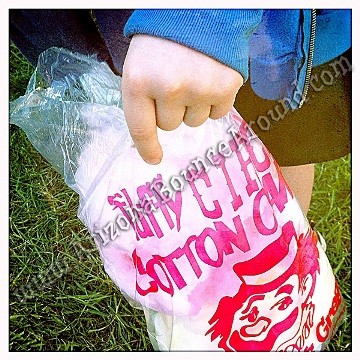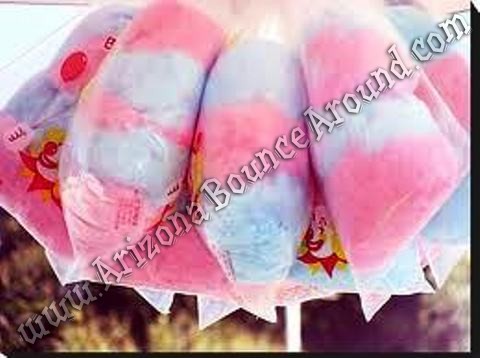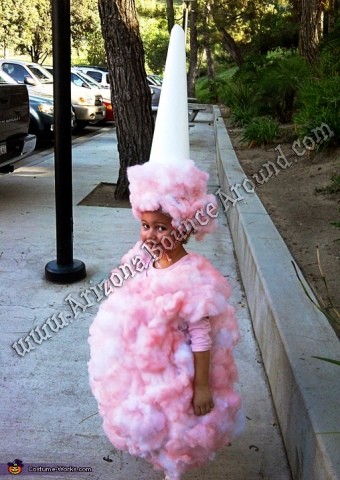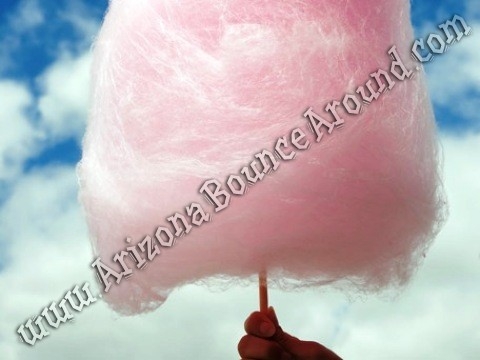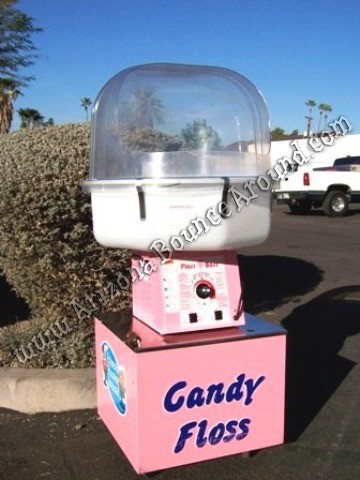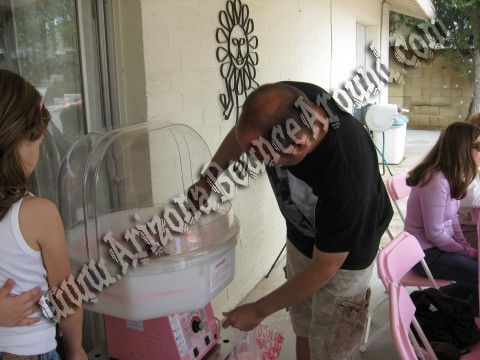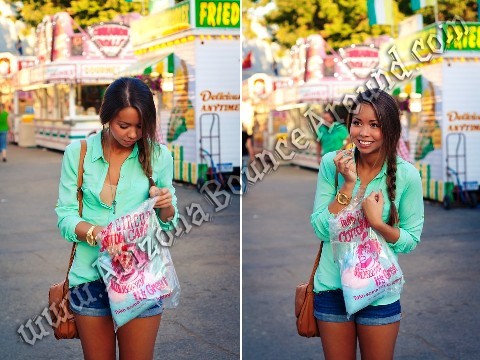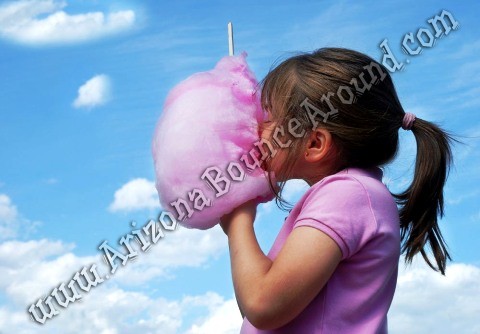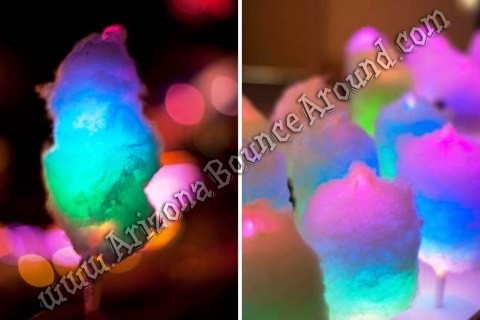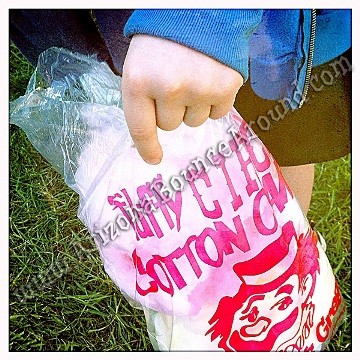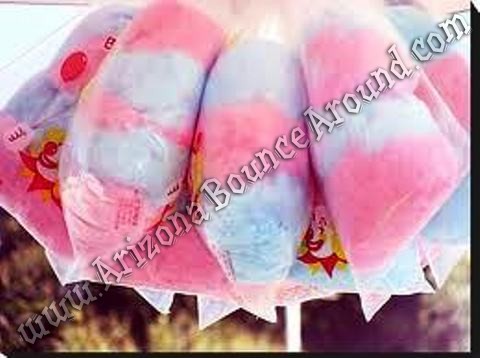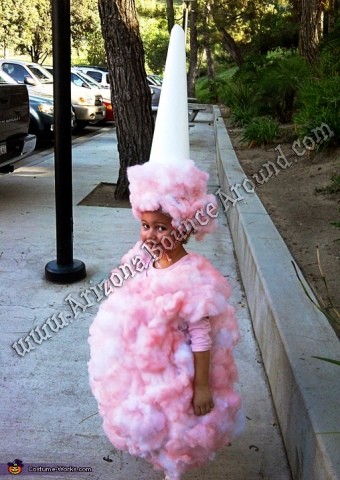 Rent a cotton candy machine in Phoenix, Scottsdale or Tempe today by calling 480-874-3470
Cotton Candy Machine Rental
Starting At:


$69.95

/

4 hours if delivered - 24 hours if picked up
Staff not included
*restrictions apply

On Sale for only $59.95 - Cotton candy supplies not included
Delivery is only included in the cotton candy machine rental price if it's being delivered with Inflatables
The Cotton Candy machine is shown below with optional stand for only $9.00 and highly recommended over a table because it sits low to the ground and makes it easier to use.
---
We only sell carnival quality cotton candy supplies
for only $15.00 per 50 servings
Includes 50 clear bags, 10 cotton candy sticks and one ready to use box of cotton candy sugar.
You can choose between Pink or blue cotton candy sugar
Blue Sugar is out of stock everywhere so we are substituting Blue with Grape

Servings for 100 $30.00
Servings for 150 $45.00
Servings for 200 $60.00
Servings for 250 $75.00
Servings for 300 $90.00
If you need more than 300 servings you will need to rent a second cotton candy machine if your event is around 4 hours
A good way to calculate cotton candy supplies is 50 to 75% of estimated attendance.
Unused cotton candy supplies cannot be returned
---
Most cotton candy rental companies provide only sticks and sugar with the cotton candy machine but we provide 50 see thru printed Bags to put the Cotton Candy in and 5 cones to get the cotton candy out of the machine and your choice of pink or blue cotton candy sugar.

If you prefer cones or sticks only with no bags you must request this at time of order

Nutritional information available upon request
---
Cotton candy is a big hit for kid's birthday parties, movie nights, school and church carnivals or office parties. There is nothing like hot, fresh cotton candy. No party is complete without a cotton candy machine and we rent them. We also have LED cotton candy sticks to make your cotton candy glow in the dark and sure to help you sell more at your carnival or party.

Our cotton candy machines are professional quality machines that are easy to use. Our cotton candy machines will fill the air with the smell of freshly made cotton candy just like at the fair. Cotton candy machine rentals come complete with color printed cotton candy bags and instructions for use.

All of our cotton candy supplies come in a pre mixed pack so no need to measure or mix the cotton candy sugar before making. We sell only high quality theater quality cotton candy supplies for all of our concession machine rentals. The same concession supplies used at carnivals and movie theaters.

Rent all your concession machines from Arizona Bounce Around located in Phoenix Arizona and we offer delivery to the Phoenix metro area or you can pick them up from or warehouse near the I-17 and I-10 Interchange.
Download Cotton Candy Machine Instructions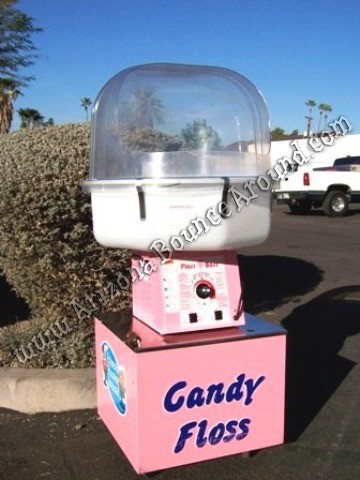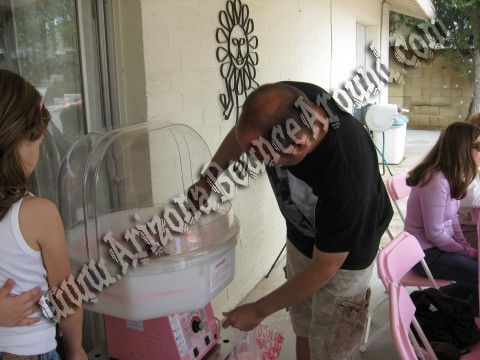 If your looking to rent a cotton candy machine or concession machine in the Phoenix Scottsdale Az area, look no further than Arizona Bounce Around