Carousel Rental - Merry Go Round
Rent a Carousel or Merry go Round in Arizona, Nevada or California for parties and events
Or 12 passenger Carousel is beautiful with carousel horses that go up and down, carousel music, lights and more. No carnival is complete without a carousel or merry go round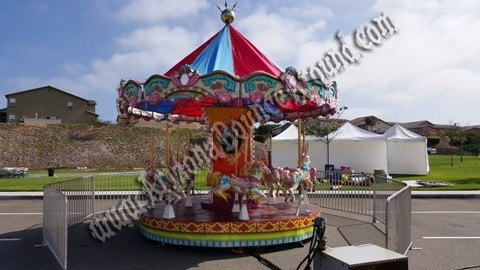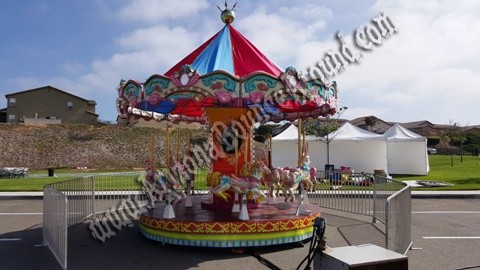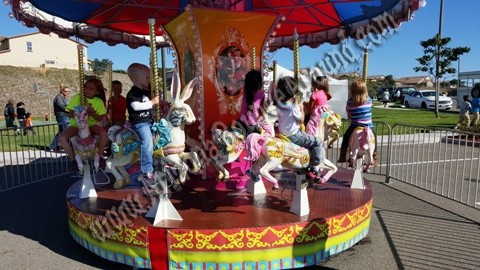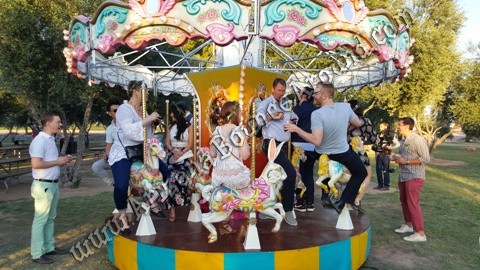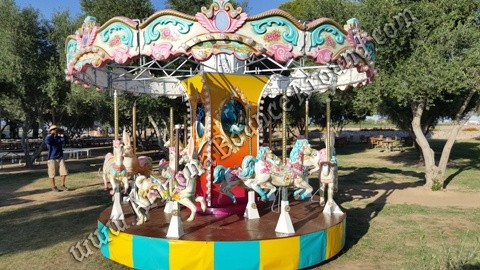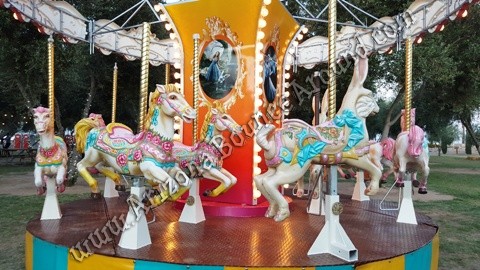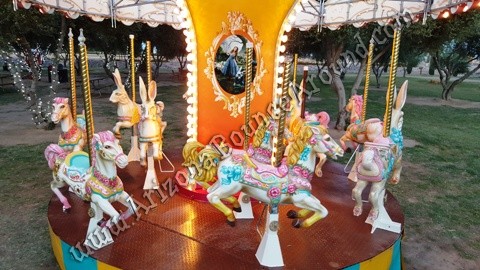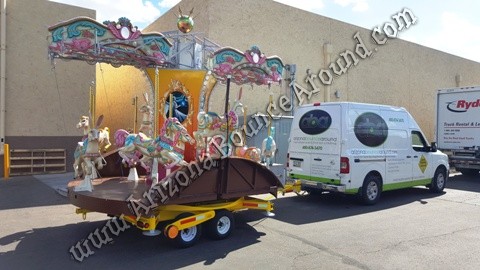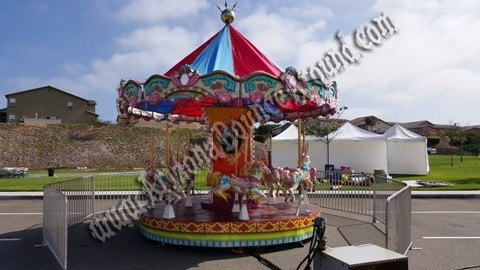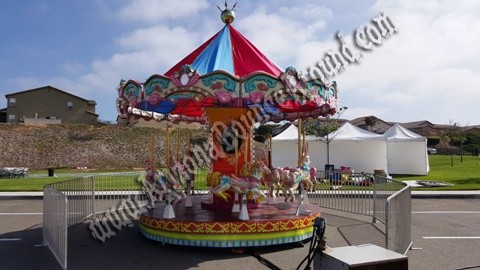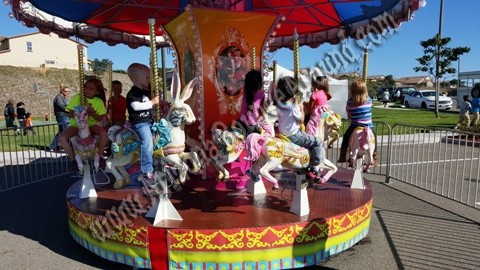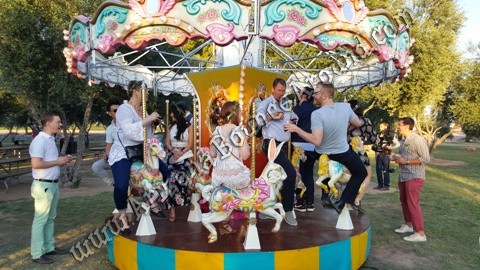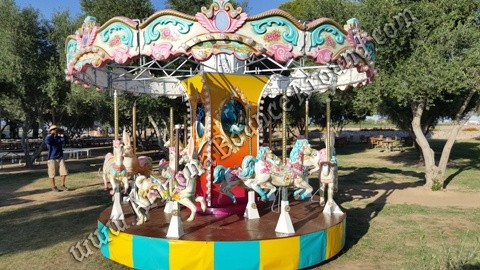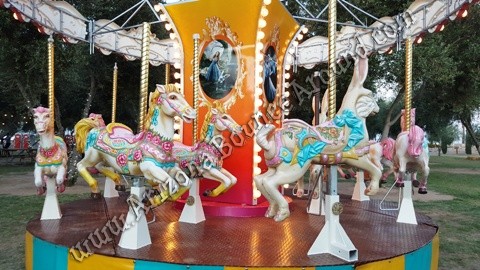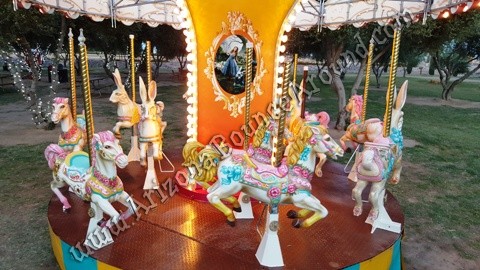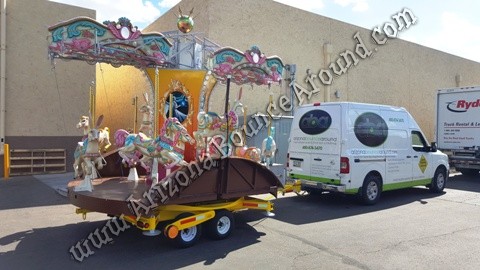 Rent a Carousel today by calling 480-874-3470
Carousel Rental - Merry Go Round
Starting At:


Prices to good to display so call today
Hourly and daily rates available
*restrictions apply

Minimum space required
25 ' (7.62 m) wide
20 ' (6.09 m) tall
25 ' (7.62 m) long
Our Carousel - Merry go Round holds up to 12 passengers and comes complete with carousel music, operator and power so all we need from you is the space. Our Carousel has beautiful artwork and plenty of lights to make your party or event look amazing. Our Carousel is a brand new 2016 model so reserve it now before it's taken.
Our Carousel features a Bluetooth stereo and nice JBL speakers so customers can play their own music right from their phone. You won't need a DJ with this Carousel at your party or event.
We have a full selection of
carnival rides
to choose from and all of our carnival rides have current Arizona state inspections.

All of our carnival rides are state inspected and required in the state of Arizona so don't rent a carnival ride from any company that does not have a current state inspected Carousel or Merry go Round.

We have a full selection of carnival rides to keep the lines moving at your event. We rent carnival rides for Elementary school, Middle School, High School and College age groups and will be sure to recommend the right carnival rides to fit your needs and budget. The biggest complaint at any carnival or event is the lines are too long and this problem will be greatly reduced by renting the right rides and activities from Arizona Bounce Around, the carnival ride rental superstore in Arizona since 2002.
Page:1899-4-250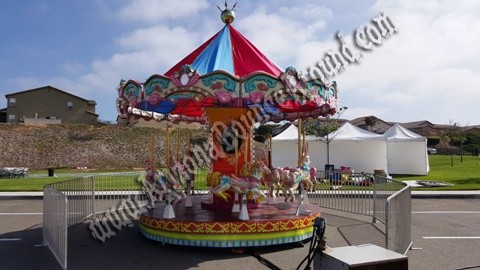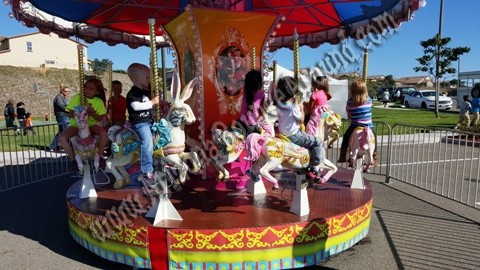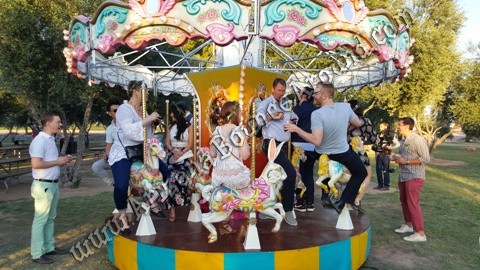 Our 12' Carousel is made for kids but easily holds adults making it perfect for family events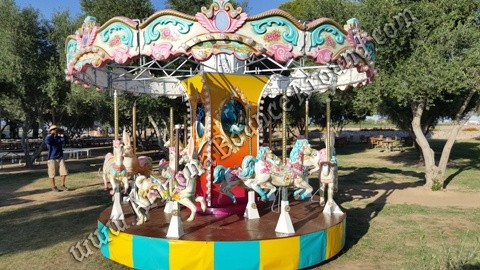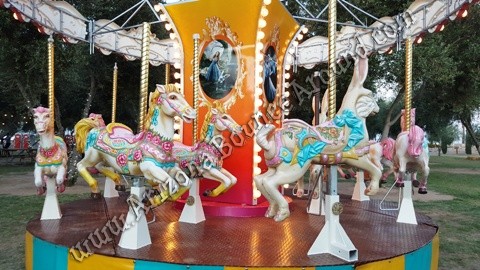 Our Carousel - Merry go Round has beautiful carousel horses and rabbits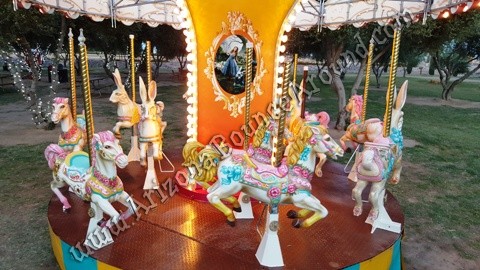 The warm glow at night looks amazing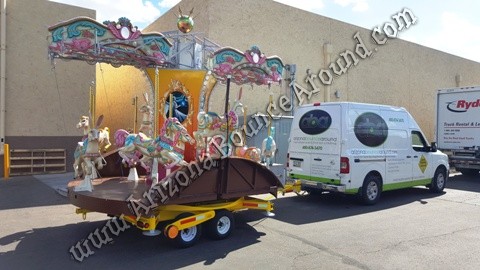 Our Carousel is delivered on a trailer and must be driven to the setup location. We need a 13 feet tall, 10 foot wide clear flat path for access