Ninja Warrior Rope Course Rental
Rent a Ninja Warrior Rope Course in Arizona, California, Colorado or New Mexico for Ninja Warrior Events
Our portable Ninja Warrior Rope Course can be set up indoors or out and perfect for kids or adults. Have a Ninja Warrior Challenge in mid-air with our new portable Rope Course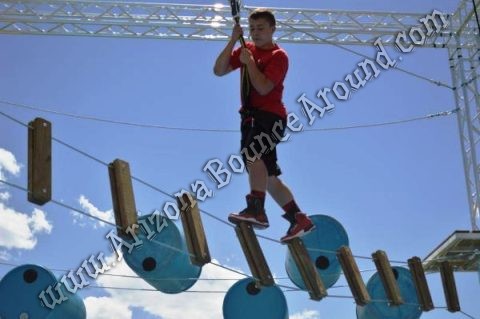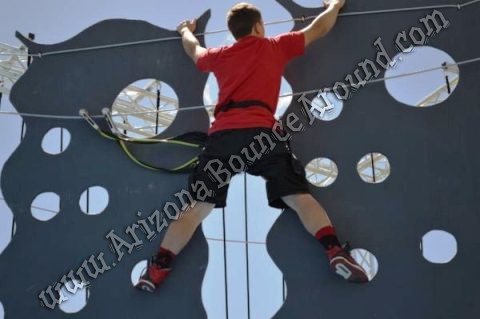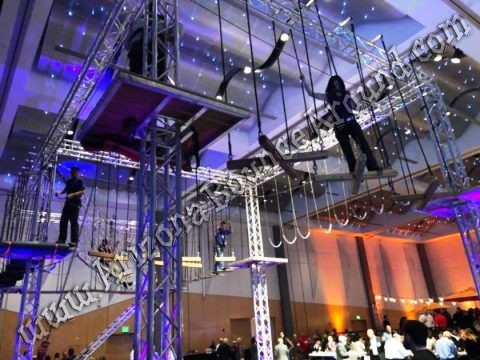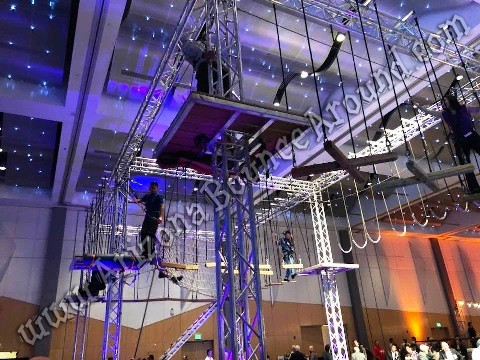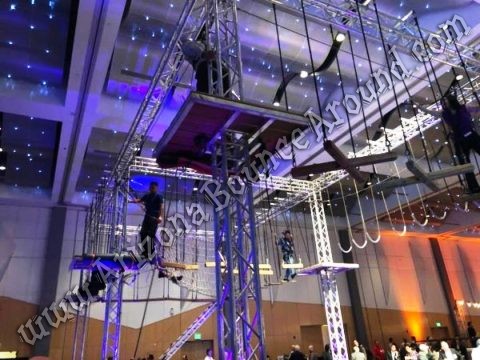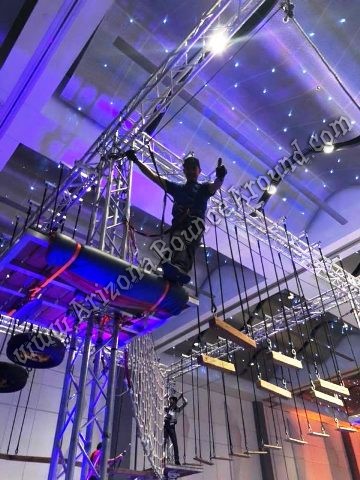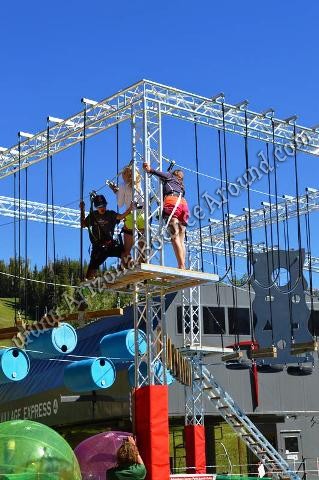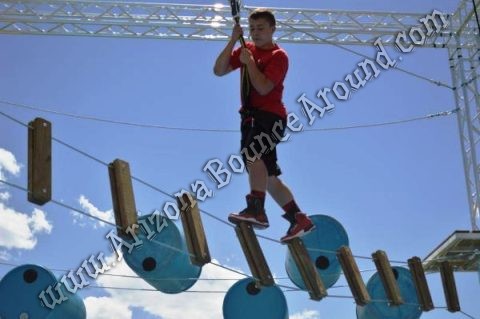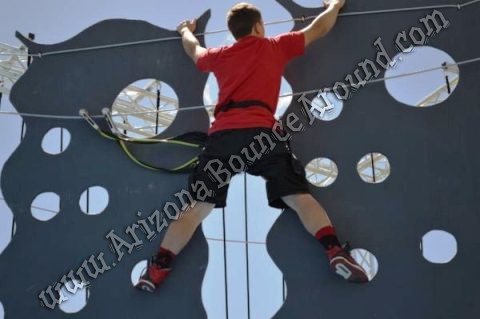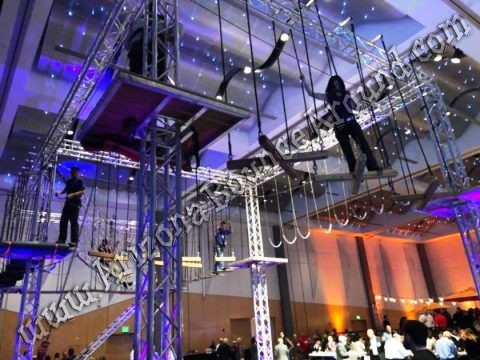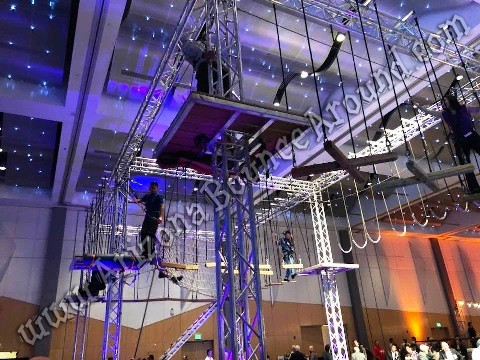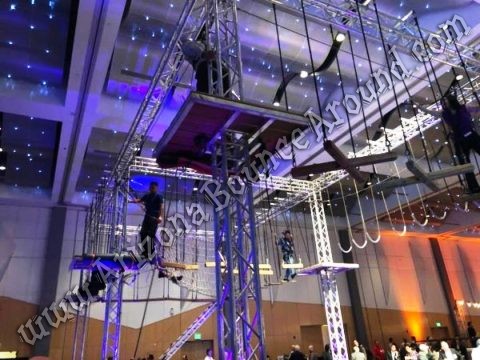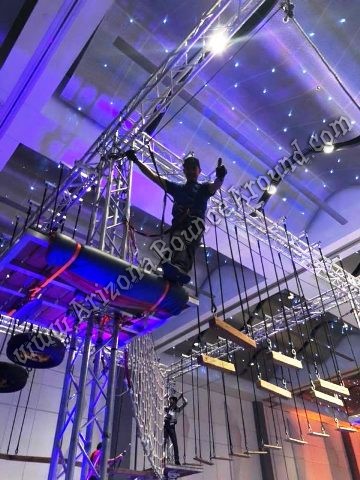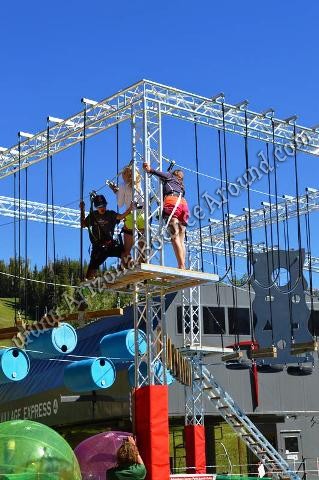 Rent a Ninja Warrior Rope Course today by calling 480-874-3470
Ninja Warrior Rope Course Rental
Starting At:


Call for special Ninja Warrior Rope Course Rental Prices Today
*restrictions apply

Minimum space required
30 ' (9.14 m) wide
45 ' (13.71 m) tall
60 ' (18.28 m) long
Our Ninja Warrior Rope course is perfect for any type of event and has lots of room for company branding making it perfect for festivals, trade shows, and sponsored family events.
Our Ninja Warrior rope course takes a while to set up and remove so it may be necessary for us to set up the day before and remove the following day depending on your event times. We also have a much larger
rope course
available to rent.
It requires 3 to 4 staff to operate our ropes course and a 4th or 5th person for ticketed events or places where we need to assist with line control.
Please call or email us your event details and we would be happy to assist you with quotes or planning.
page 4495-4+staff