Kid Zone Entertainment
Kid Zone Party Companies in Phoenix Arizona
We are a full service Kid and family Entertainment Company serving all of Arizona. We provide children's party games and family activities like Amusements, Carnival Rides, Carnival games, Kids Trains and concessions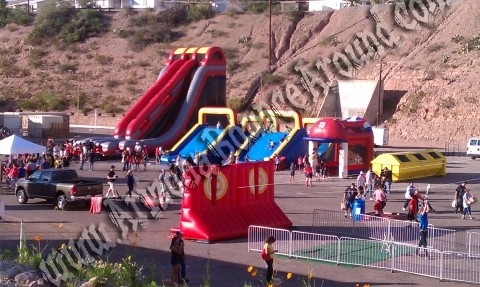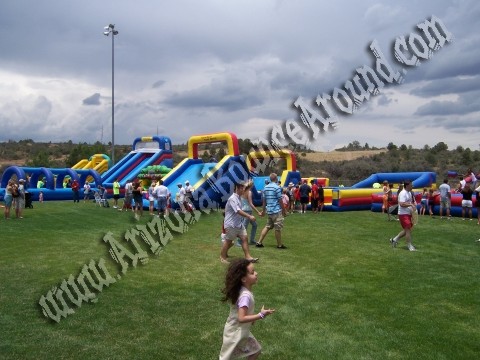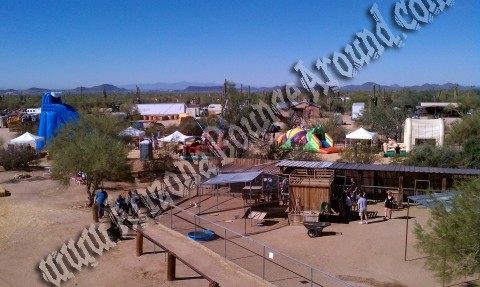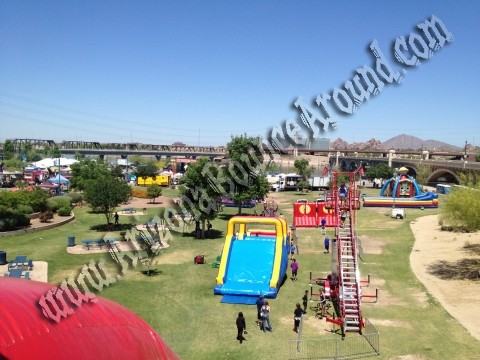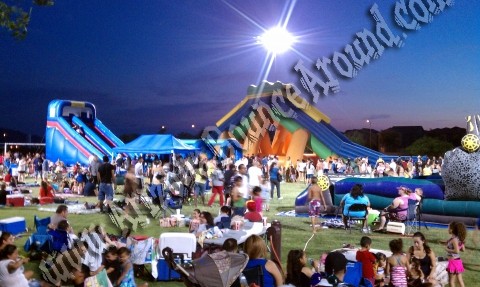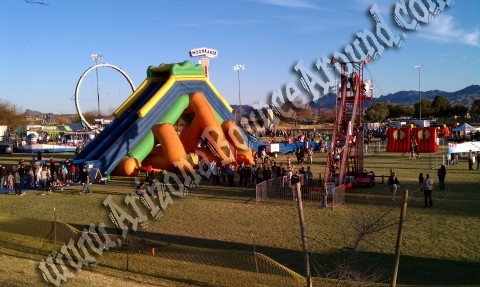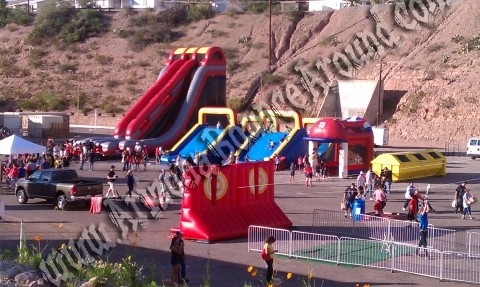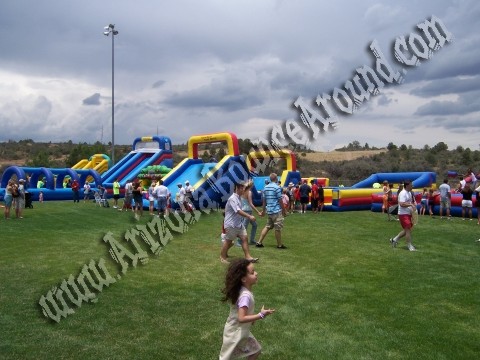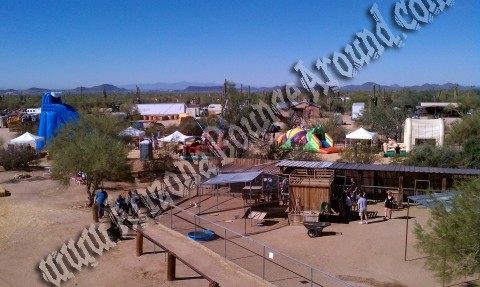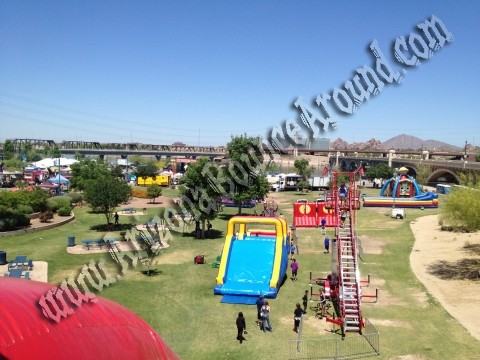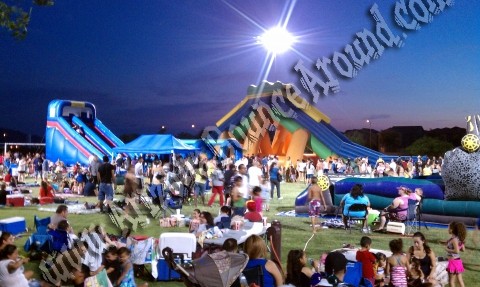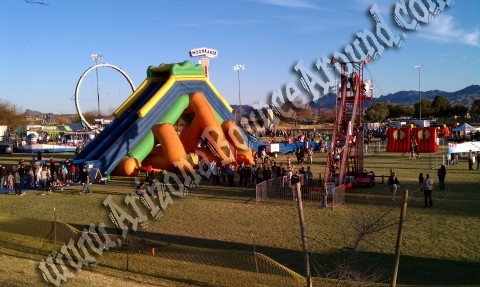 Have a Kids Zone at Your Event 480-874-3470
Kid Zone Entertainment
Starting At:


0 hours
*restrictions apply
We provide kids and family entertainment for any size event from a family picnic to a complete company or holiday party. We are leaders with city and school events and would love the chance to earn your business. We have years of experience in party planning and can provide any level of support for your event from site surveys, blue staking, marketing,
event staff
and security, transportation, restrooms, fencing, stages and more. Scroll down for more photos of past events.
We work with many city employees all around Arizona and have you covered for any season or holiday with our large inventory of items. We can provide a complete turn key event or work directly with you or your staff.
We offer rentals for short or long term events and revenue sharing plans where we bring the entertainment and sell tickets or wristbands. If you would like more information on revenue sharing please call our office and speak to one of our
event planners
for more details. Revenue sharing is not always available and limited during some dates or times.