Galvanized Ice Chest Rental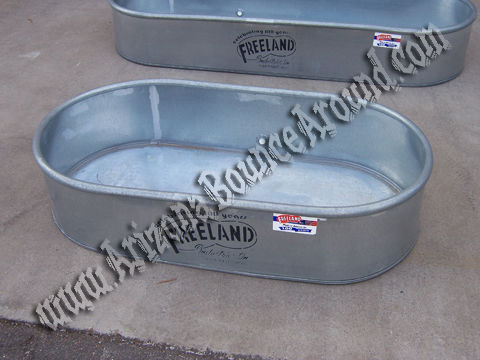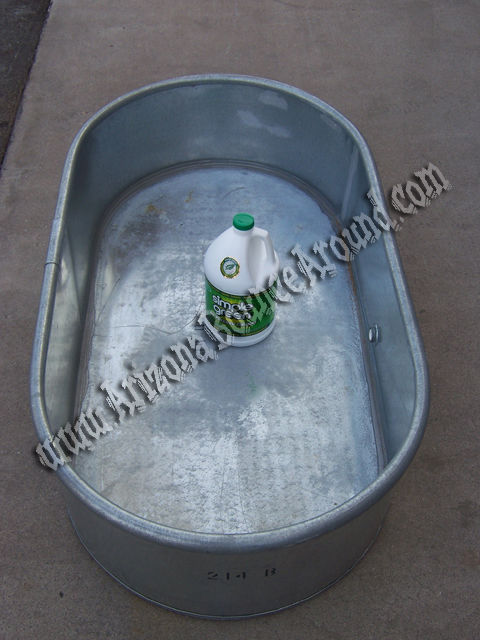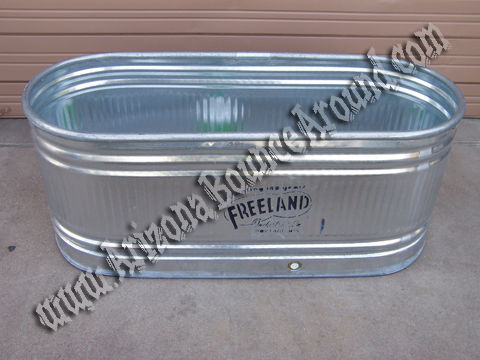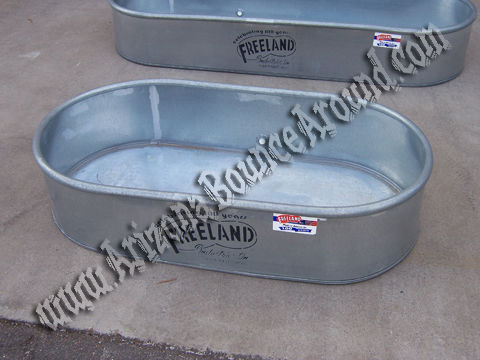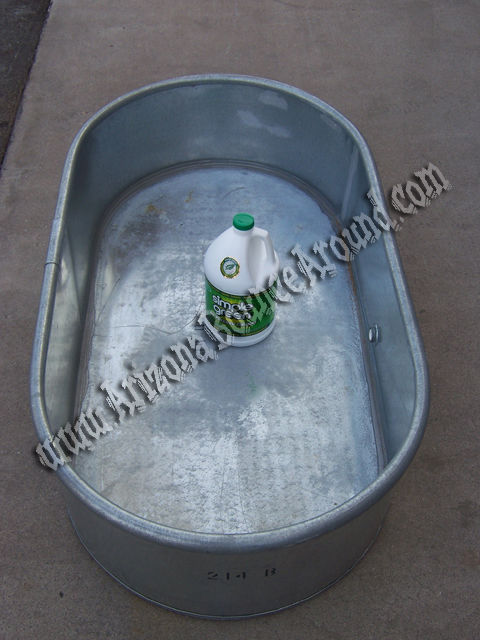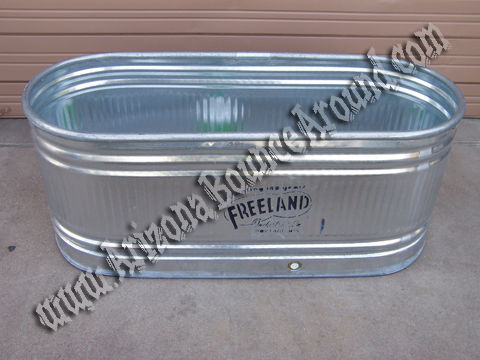 Galvanized Ice Chest Rental
Starting At:
$19.95

/

4 hours
*restrictions apply
$29.95 / 4 Hours for 2' Deep Ice Chest
$19.95 Price is for 1' Deep Ice Chest Only
Available in both 1' deep and 2' deep, these troth style ice chest are great for high volume parties. Use the 1' deep ice chest for quick access to your drinks or use the 2' really deep one for lots of drinks and ice. Hold twice as many drinks as an ice chest! Rent all of your wedding and party accessories in Phoenix Scottsdale AZ from Arizona Bounce Around today.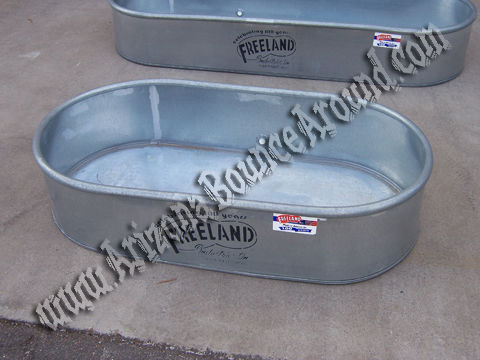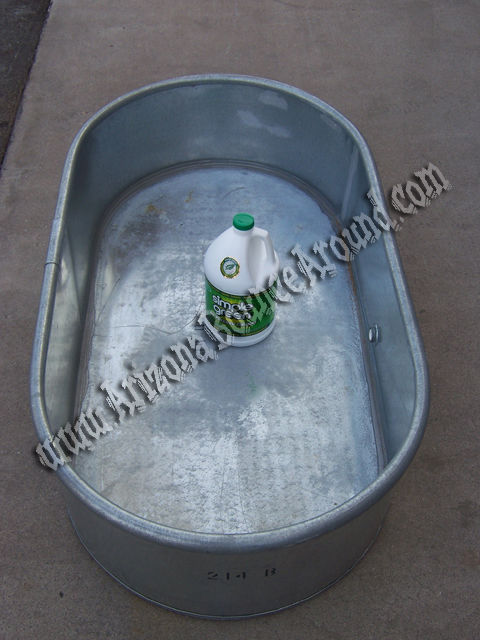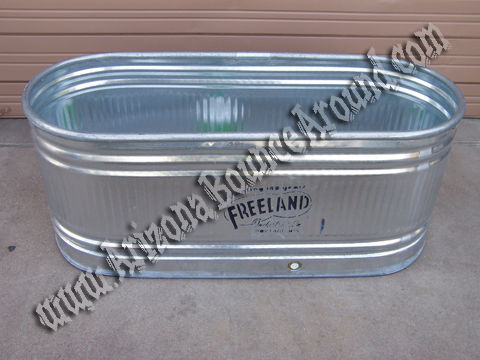 All prices shown include standard set up. Standard setup is considered an area within 80 feet of sufficient electrical, water supply. Delivery and removal within included
delivery area
with no restrictions for delivery, set up or pickup.