Plinko Game Rental
Rent Plinko games in Phoenix, Scottsdale or Tempe Arizona for parties, carnivals or trade shows
Plinko games are great for school carnivals, trade shows, promotions, give away's and more. Our Plinko game comes with 6 Plinko pucks and 5 slots at the bottom and folds up for easy transportation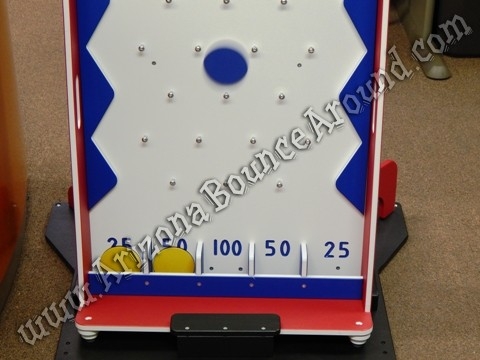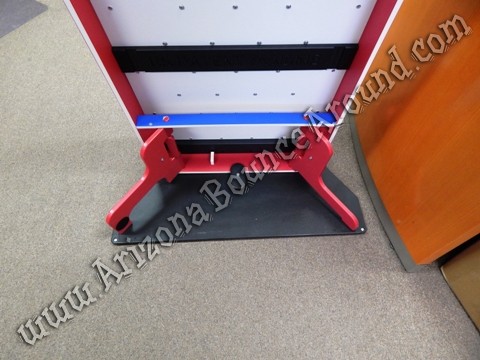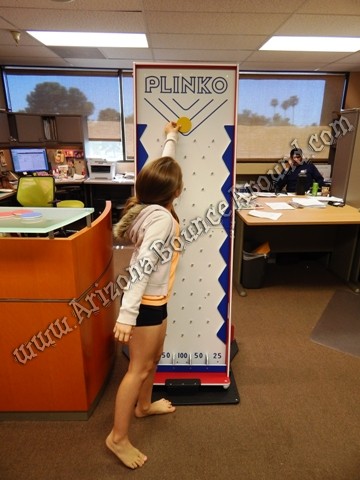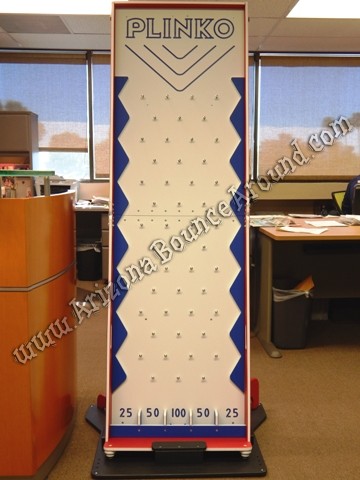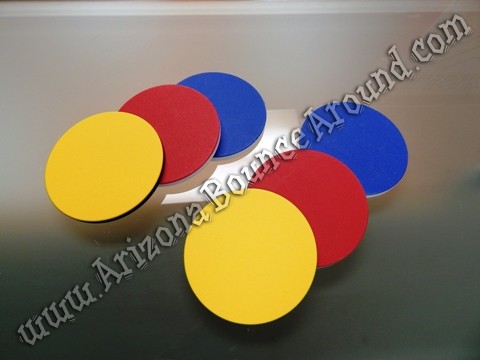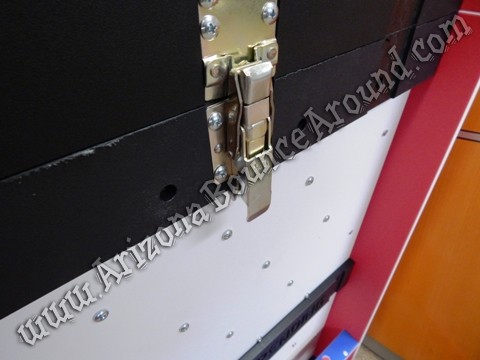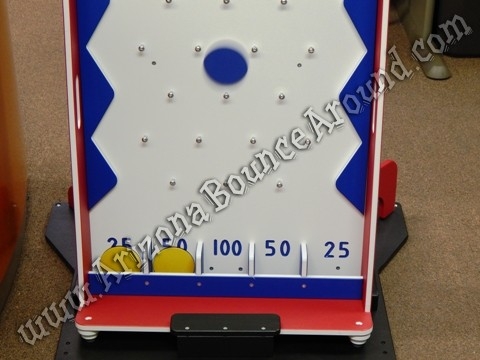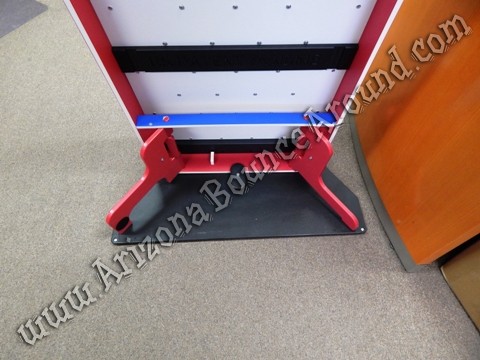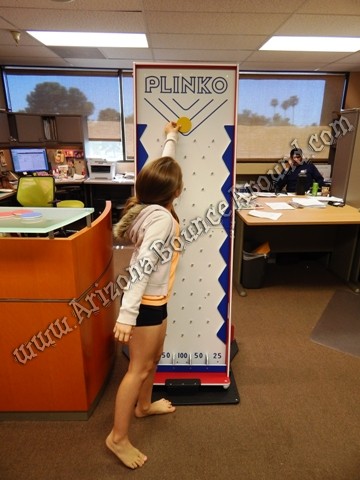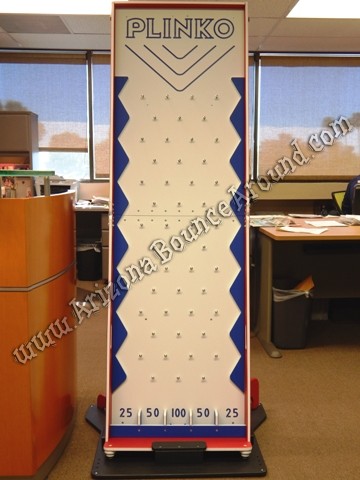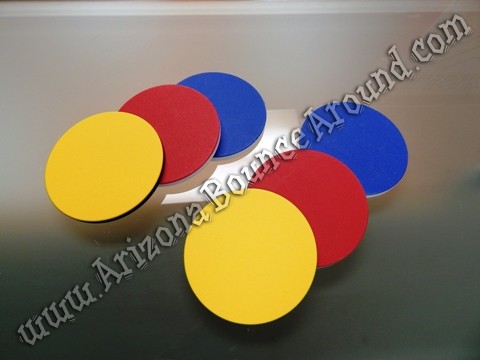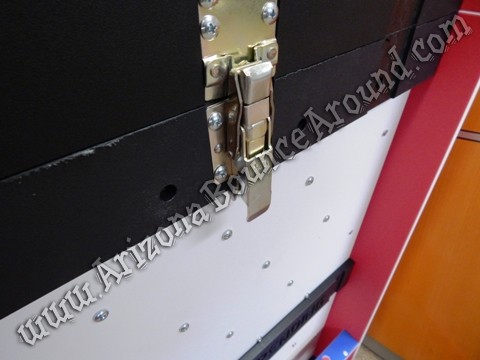 Rent Plinko games by calling 480-874-3470
Plinko Game Rental
Starting At:
$49.00

/

4 Hours when Delivered / 24 Hours when Picked up
*restrictions apply
What is the PLINKO game?

Plinko is the most popular pricing game on The Price is Right. Debuting on January 3, 1983, it is played for a cash prize of up to $50,000 and also awards prizes valued under $100. It is frequently said to be the most Famous of all the pricing games.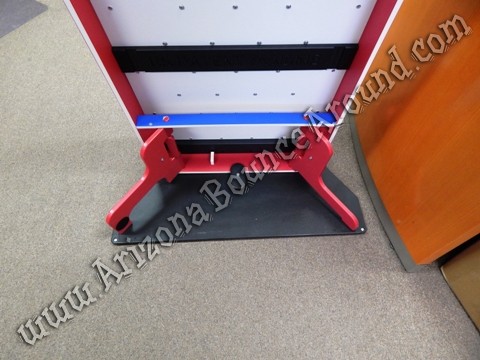 Our Plinko game has a heavy duty secure base with folding rear legs and can be set up on amost any flat level surface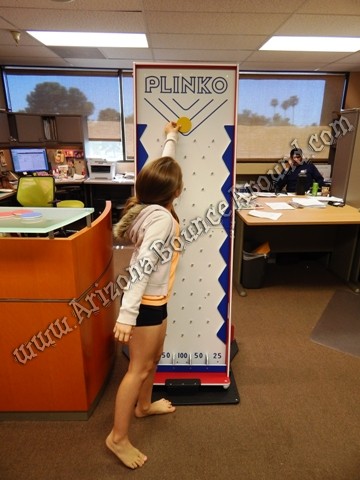 Our Plinko game is made out of heavy duty plastic so its super slick and the pucks don't get stuck on the way down as with cheap Plinko game rentals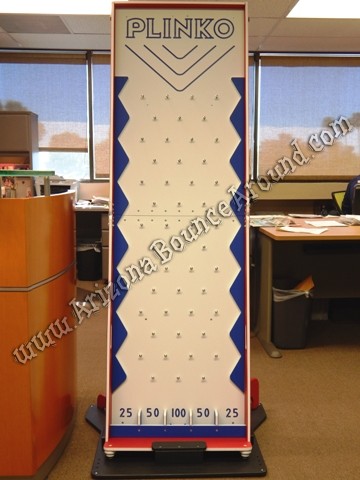 Our Plinko game has 5 slots at the bottom with two 25 point, two 50 point and one 100 point slot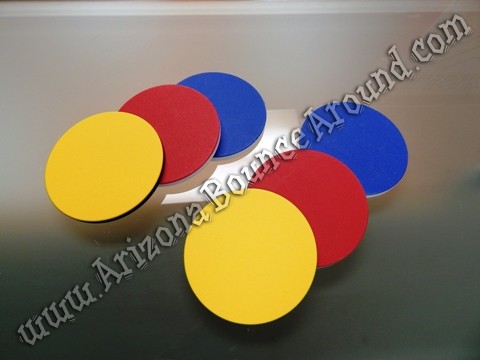 This Plinko game rental comes complete with 6 plastic Plinko pucks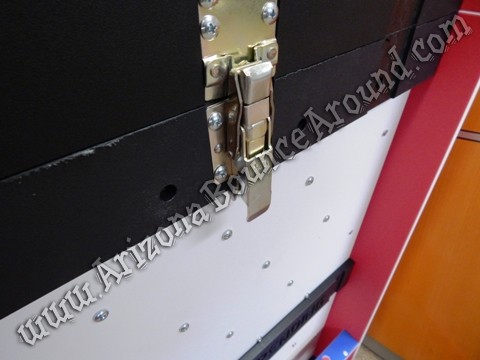 This Plinko game has a heavy duty spring latch in the back to keep is tight and secure during use. This is not a cheap Plinko game