Xtreme Alien Laser Tag Arena Rental
Rent The Xtreme Alien Laser Tag Arena Maze In Phoenix Arizona For Laser Tag Parties & Events
Our giant Xtreme Alien Laser Tag Maze is a great looking laser tag arena, complete with black & strobe lights for a realistic laser tag experience Your choice of 10 Nerf laser tag guns or 12 computer controlled laser tag guns for competition & scoring.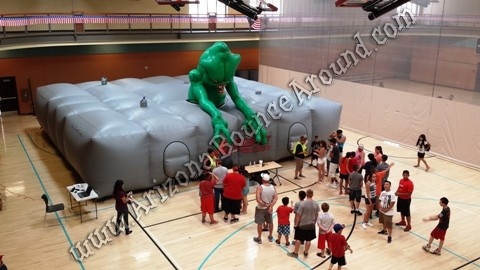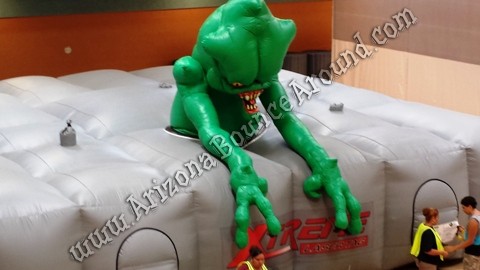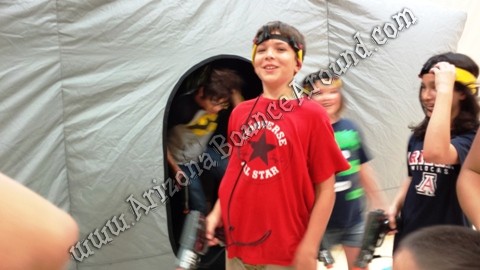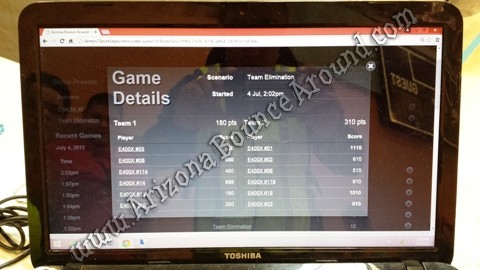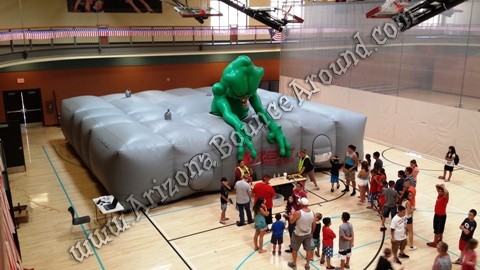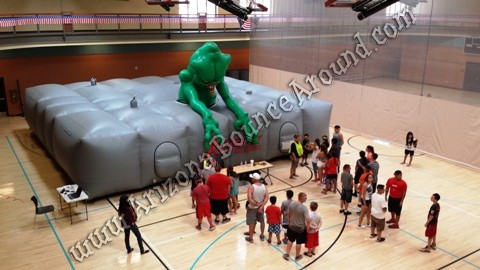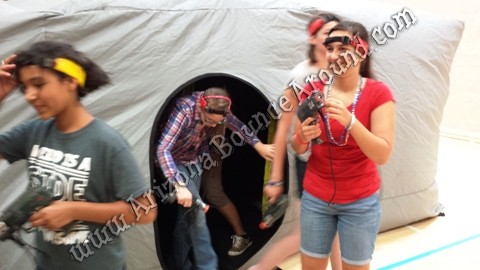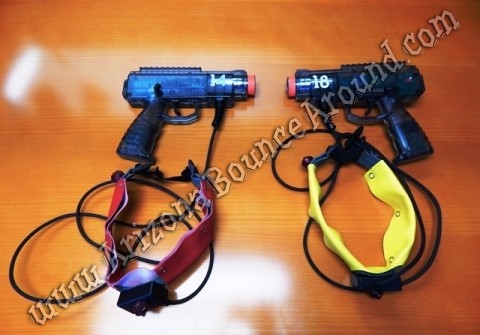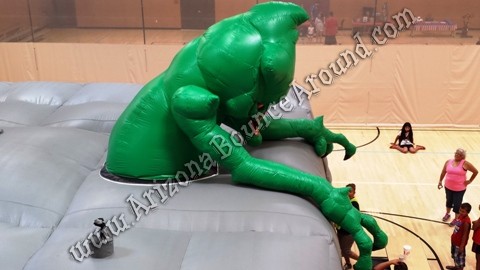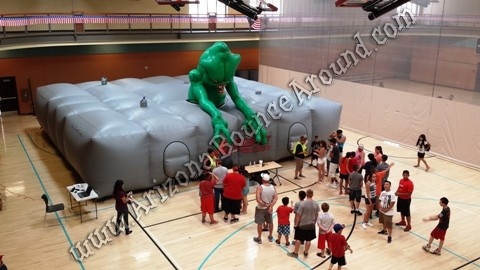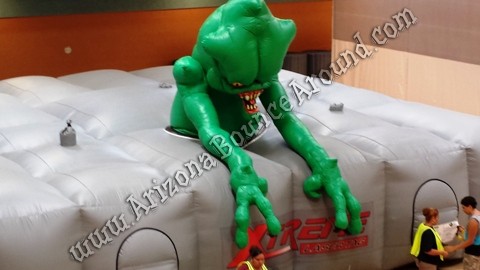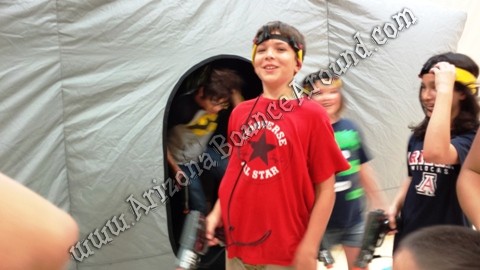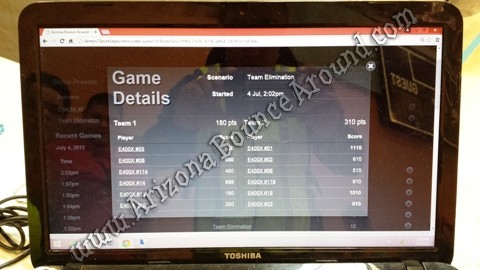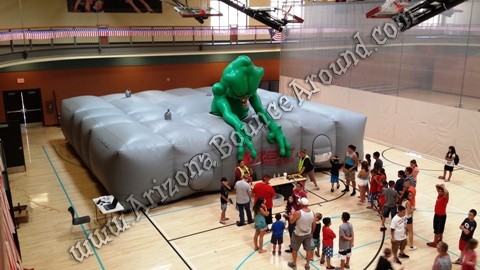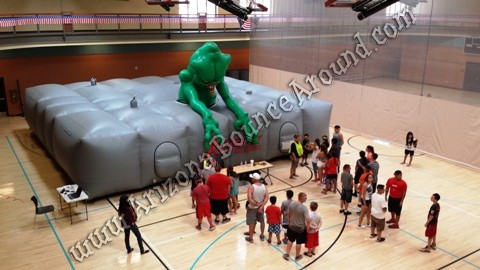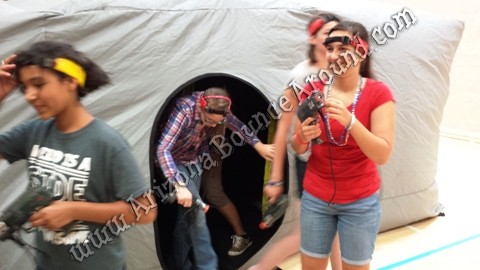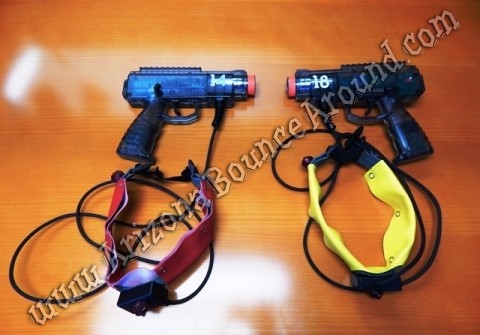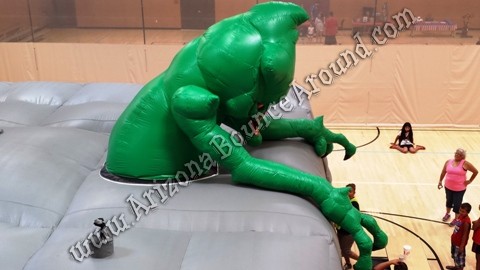 Laser Tag Arena Rentals 480-874-3470
Xtreme Alien Laser Tag Arena Rental
Starting At:


Available With 10 Nerf Laser Tag Guns
Or 12 Professional Computer Controlled Laser Tag Guns
*restrictions apply

Minimum space required
45 ' (13.71 m) wide
18 ' (5.48 m) tall
45 ' (13.71 m) long
Rent the Xtreme Alien Laser Tag Arena in Phoenix Arizona for Laser Tag Parties and events. We are the leader in special event laser tag parties in Arizona and this 35 foot wide 16-foot tall laser tag arena will be sure to please everyone at your party or event.
This laser tag maze comes complete with strobe and black lights for the perfect laser tag experience. Guests will love the look of this arena and it comes with 10 laser tag guns. We have 4 different
laser tag arenas
for rent so if you're looking to rent a laser tag arena or
laser tag maze
you've found the right rental company.
We also have a
23 room Laser tag maze
that comes with the same lights as this Alien Laser Tag maze but with 10 or 12 professional laser tag guns thats climate controlled and sure to impress kids or adults.
Call 480-874-3470, click or come by today. Serving Arizona since 2002
749-4-50
Takes 4 Black Light LED Bars inc.
Takes 3 Maze strobe lights inc.
Takes 1 Fog machine $49.95 plus fluid $12.50 per qt or $31.25 per gallon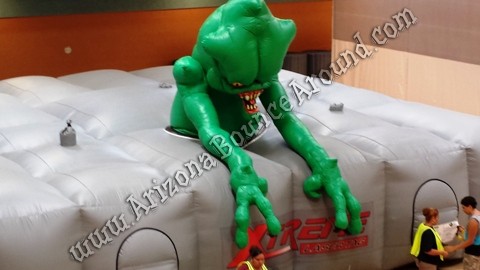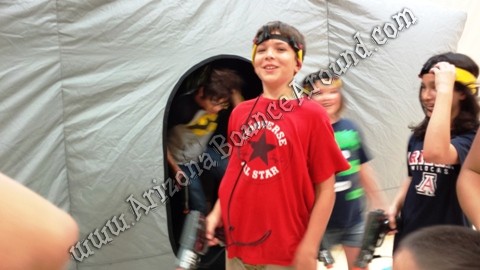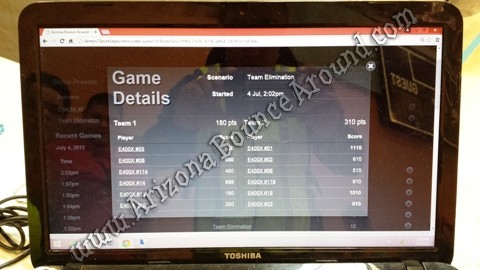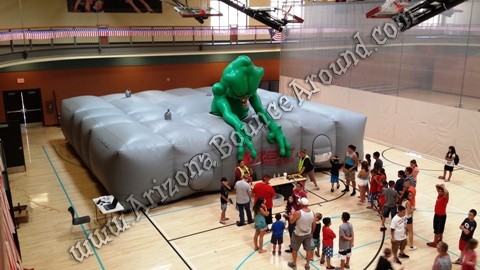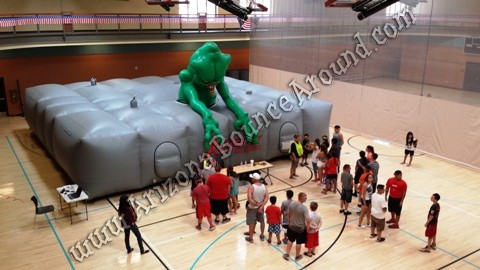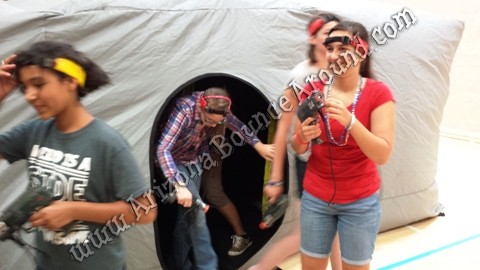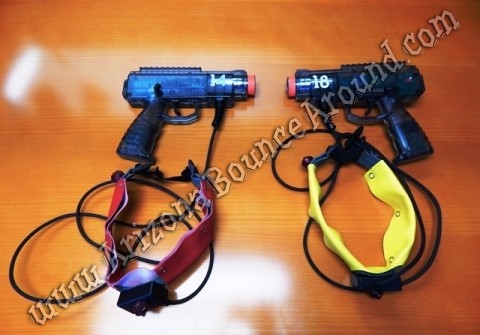 Our professional laser tag guns have colored head bands to easily identify teams and accept hits unlike other laser tag guns that have the receiver on the gun that people can hid behind their back to aviad being hit. Our laser tag guns are computer controled and have LED display and sound.