Xtreme Inflatable Laser Tag Arena Rental
Rent A Laser Tag Maze In Phoenix, Scottsdale, Chandler, Tempe and Gilbert, Arizona For Laser Tag Parties & Events. Our Portable Laser Tag Arena Features 10 To 12 Computer Controlled Laser Tag Guns
This big inflatable laser tag maze is electronically controlled by our staff & features 8 different laser tag games, 4 different entrances, a whopping 23 rooms, black lights, strobe lights, & a fog machine for great laser tag parties.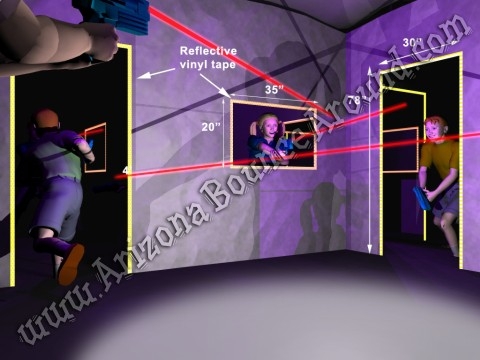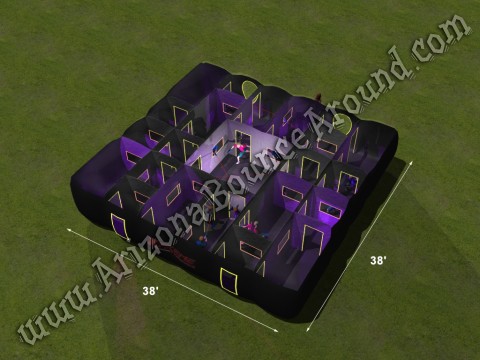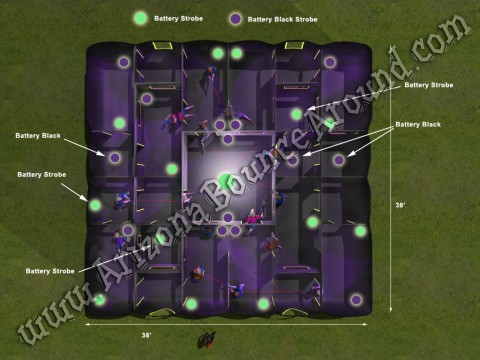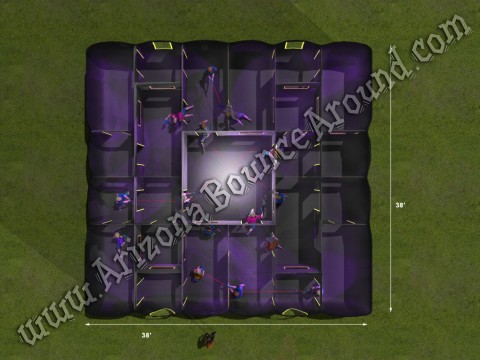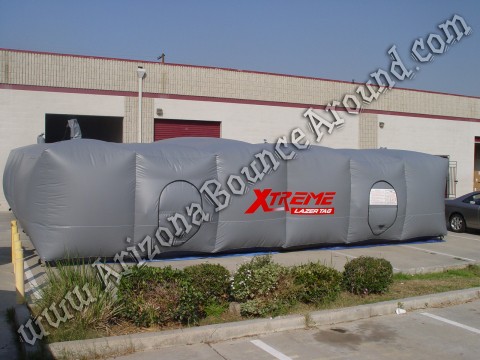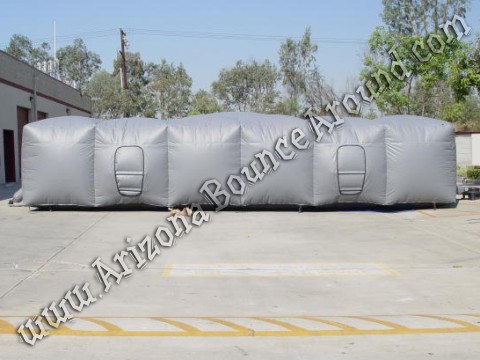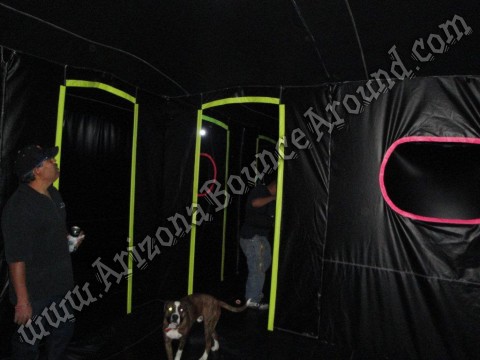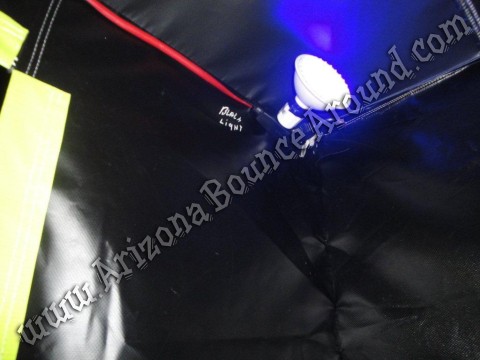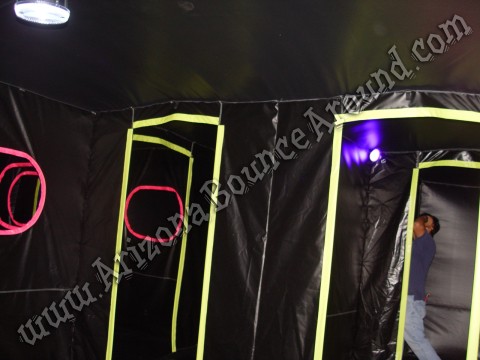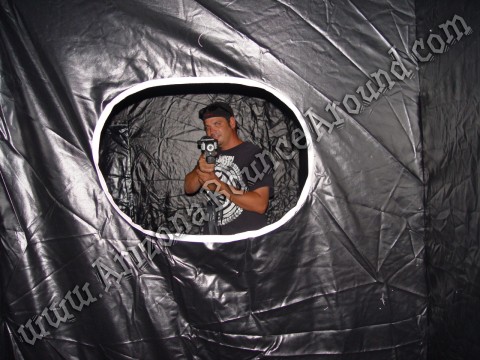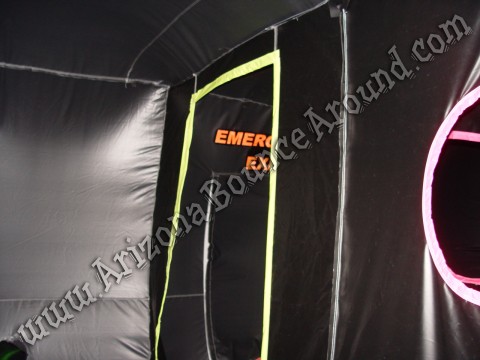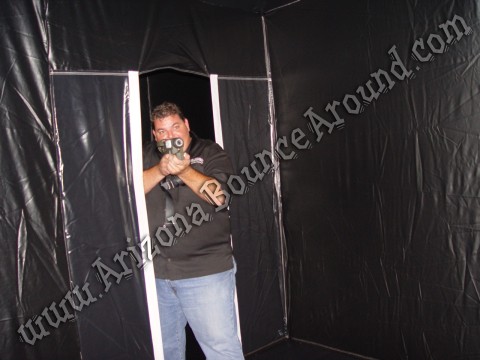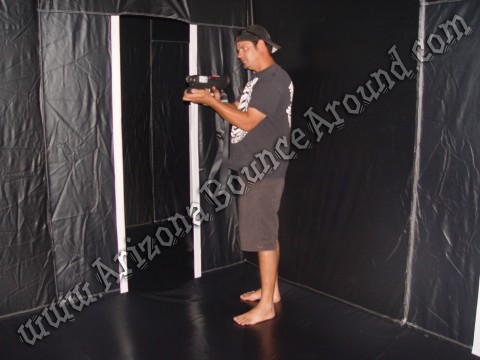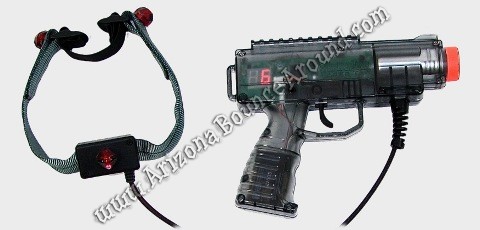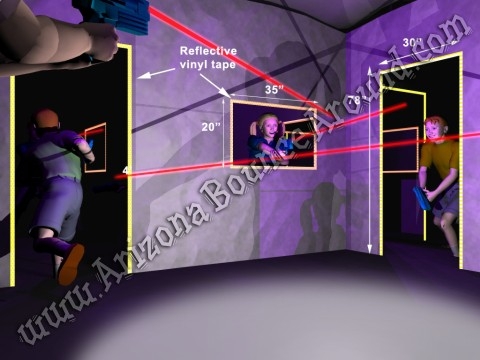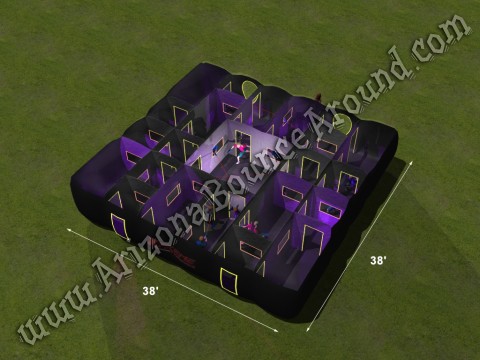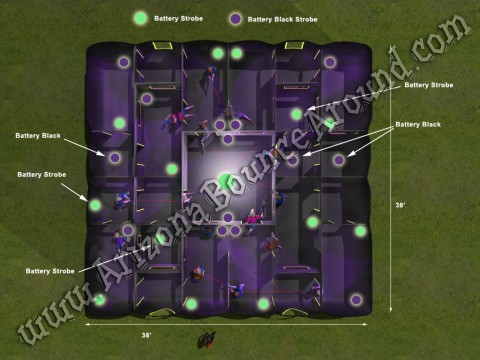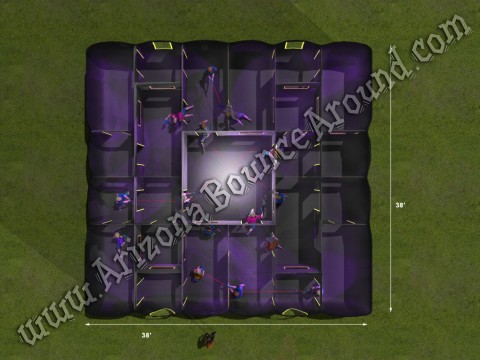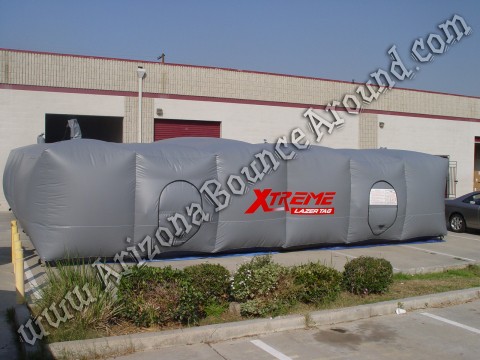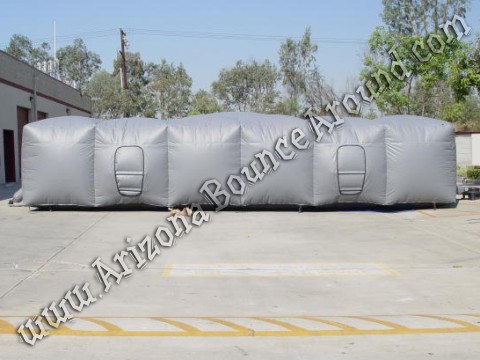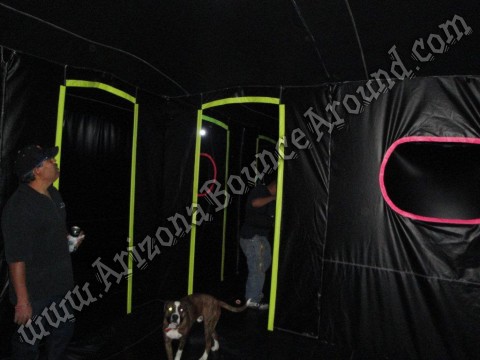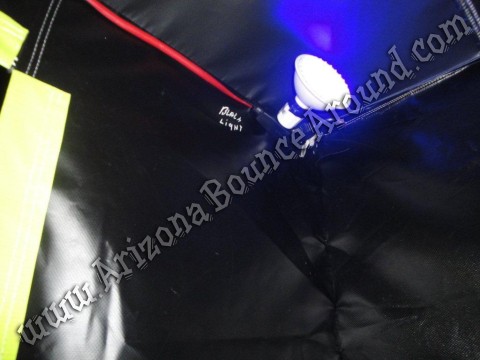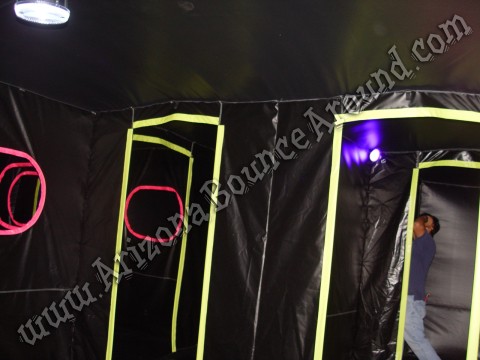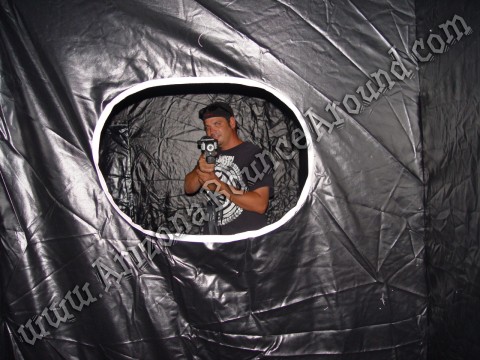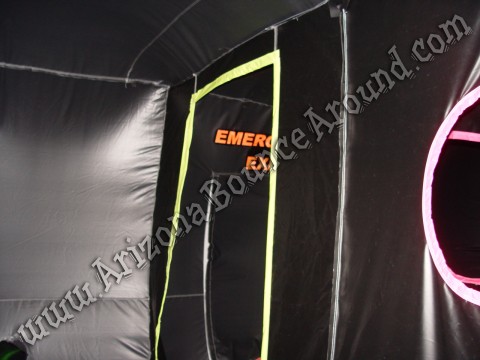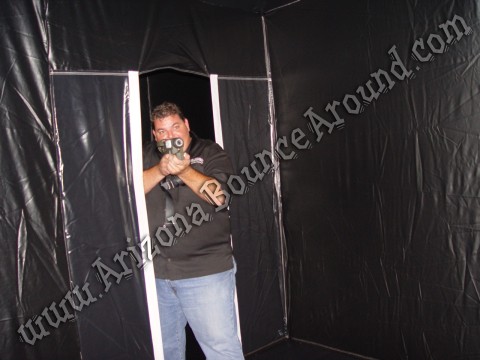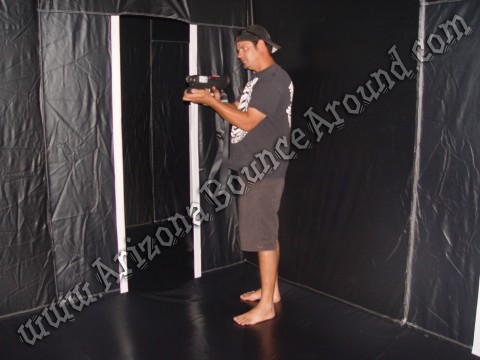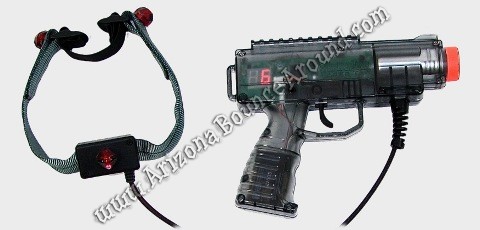 Rent This Inflatable Laser Tag Maze Today By Calling 480-874-3470
Xtreme Inflatable Laser Tag Arena Rental
Starting At:


Call For Great Pricing On This Amazing Laser Tag Arena - Prices To Low To Display
*restrictions apply

Minimum space required
45 ' (13.71 m) wide
10 ' (3.04 m) tall
45 ' (13.71 m) long
This fully-enclosed inflatable laser tag arena has 1225sf of indoor laser tag fun and features 4 doors, 1 large central room and a whopping 22 smaller rooms that easily holds up to 12 players at one time.
Our laser tag maze comes with 2 attendants to operate the games and we have 8 different games to choose from. See a
full list of laser tag games
and details about each game in our FAQ section. All of the games listed come pre loaded with our laser tag system only available at ABA.
Our Professional laser tag guns are specifically designed for family friendly entertainment, where waving around a heavy, realistic-looking metal gun is not preferred. Our laser tag guns use radio frequency and not lasers making them completely eye safe. We have a really cool open
laser tag maze
if you want to see the players run around.
As part of our service new laser tag games can be remotely downloaded right to the guns so you can play multiple games at your party or event without any down time.
Our laser tag guns are sized for hands of all ages, and its light weight makes it suitable even for young children. Rather than a full-size reload lever, our laser tag guns feature a button for reloading, making it easier for younger players to use.
Our laser tag guns feature:
• Range: 650 feet in full sunlight
• App-based game functions that allow for endless variety
• Weight: 1 lb
• Light and sturdy polycarbonate frame
• Completely eye-safe!
• Digital readout for all gun functions
• High quality sound and light effects
• Carrying strap hook
• Can be used outdoors or indoors
1495-3-300
Takes 4 Black Light LED Bars inc.
Takes 3 Maze strobe lights inc.
Takes 1 Fog machine $49.95 plus fluid $12.50 per qt or $31.25 per gallon




We can operate the laser tag maze with or without the strobe lights or we can set the strobe lights to stay on without flashing giving the players plenty of light to play. The strobe lights make it very mind blowing inside.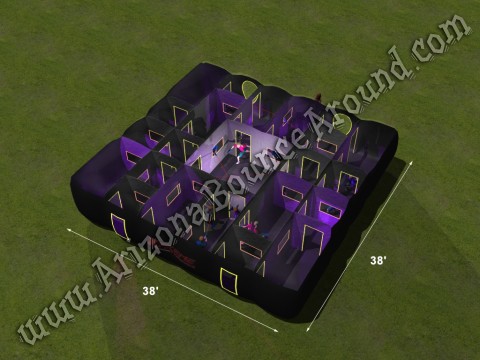 This laser tag maze is so big inside its really easy to get lost so thats why we have an attendant inside during play to help people during the laser tag games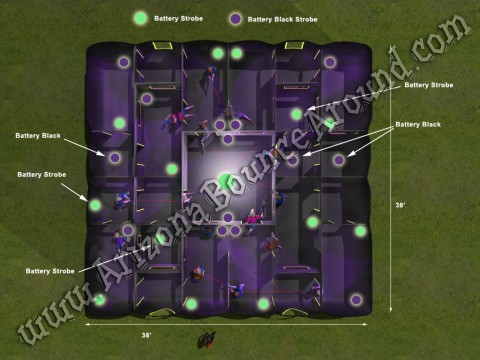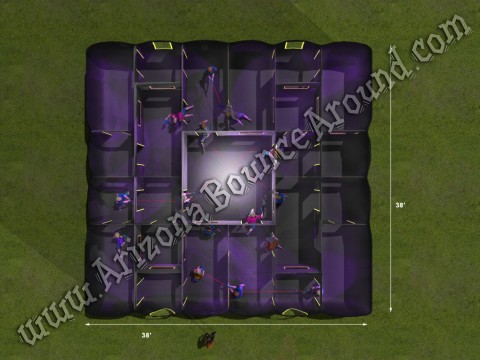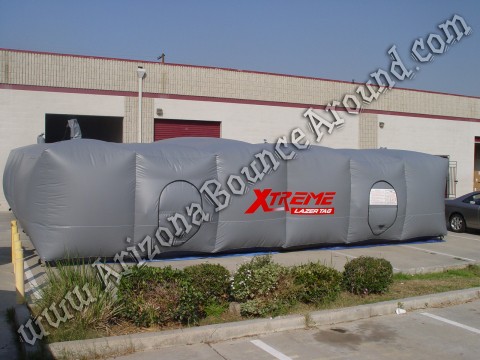 The photo above is the front of the Laser Tag Arena and the photo below is of the back of the Laser Tag Maze. It features 4 seperate entrances and exits for great team laser tag parties.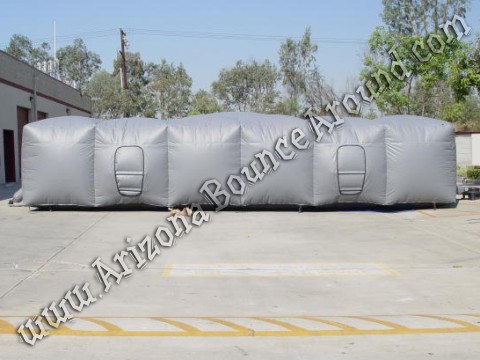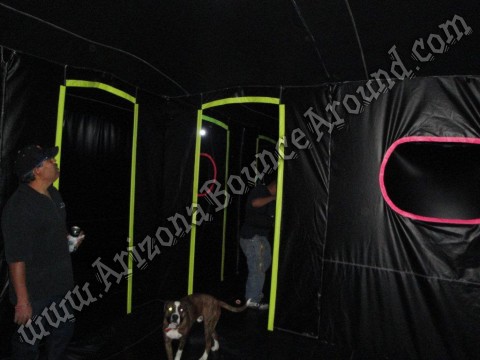 All of the door ways and windows feature reflective tape to make it easy to find your way around inside the maze. With 23 rooms inside this feature really helps the players navagate around inside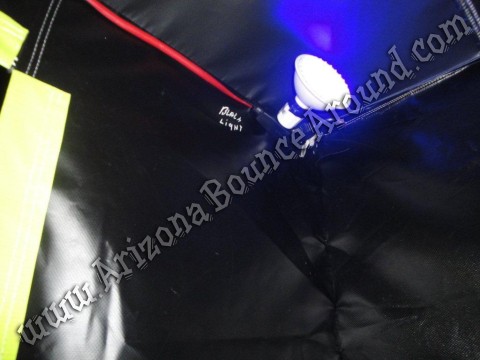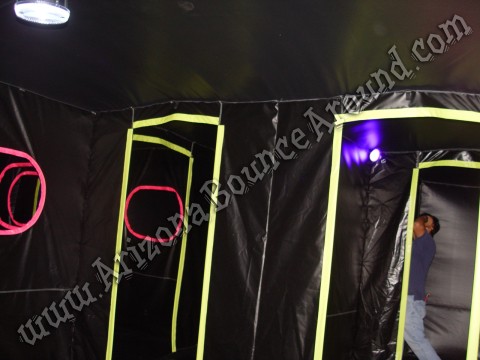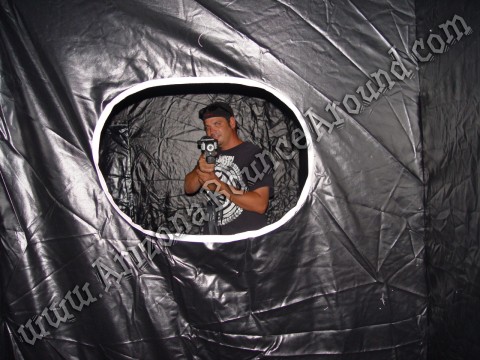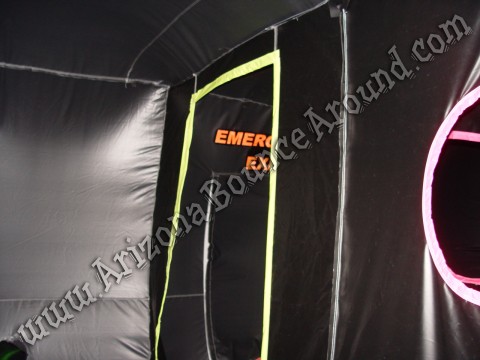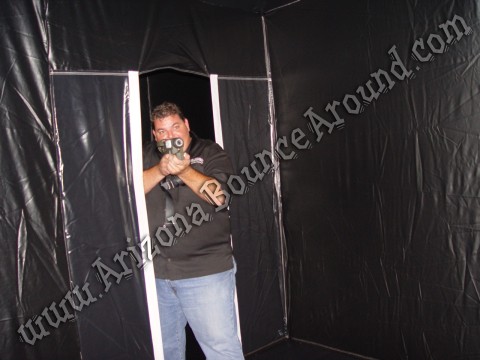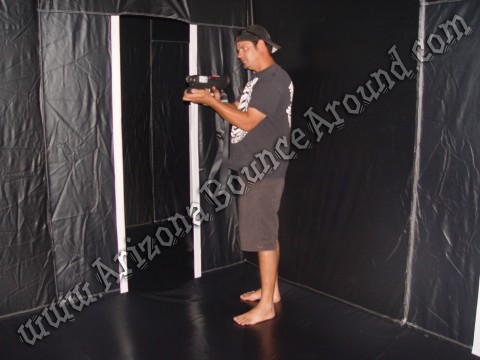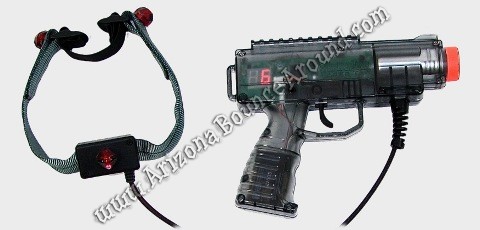 Each team can have up to 5 players for a total of 10 plaers at a time using our professional laser tag guns and computer system to run the game. Our staff will start and stop the laser tag guns and provide the results after each match. Each laser tag gun features lights, sounds and a headband. No laser tag vests are needed to play our laser tag game.