Inflatable Log Cabin Rentals
Have a Giant Log Cabin at your Holiday party and wow the guests. Perfect to use as a Tent, Winter Wonderland, Dance Club or Irish Pub
Our Log Cabin Rental is truly portable and can be set up indoors or out just like a tent. Make your holiday party or event look amazing by renting our giant 33 x 29 Log Cabin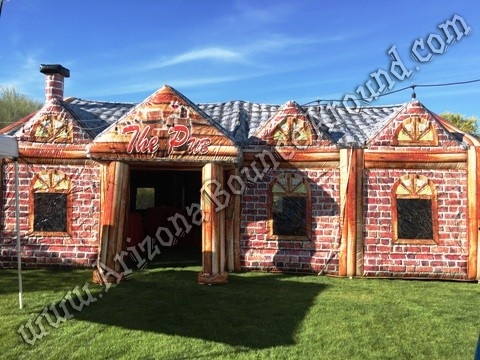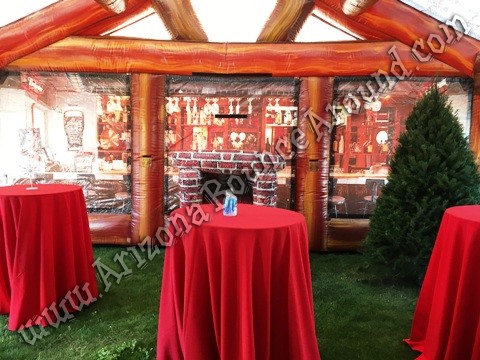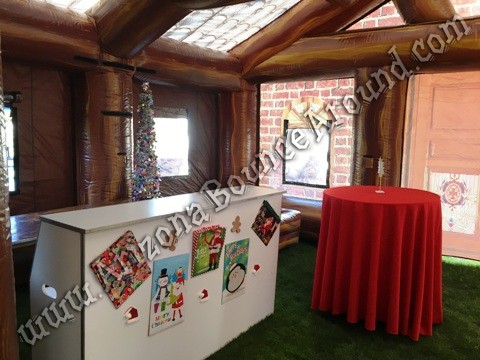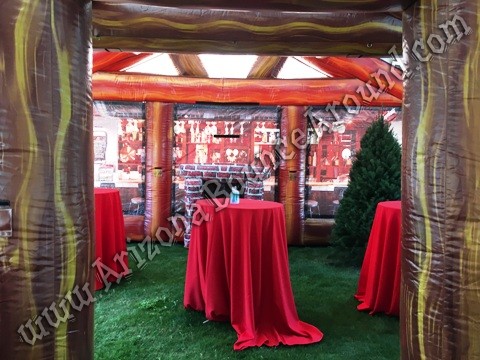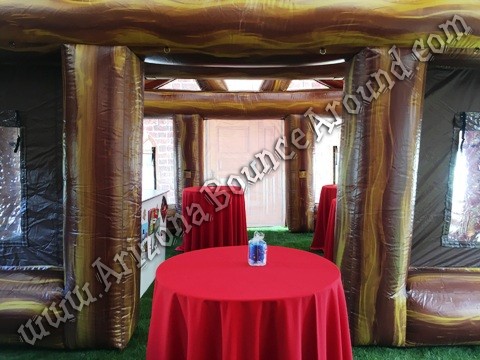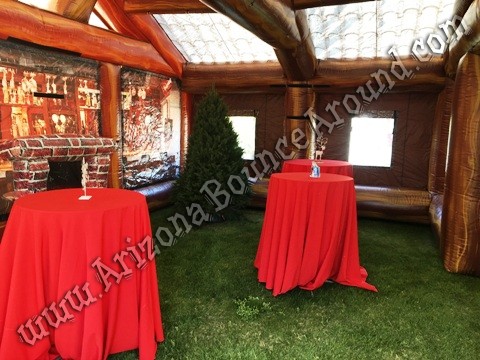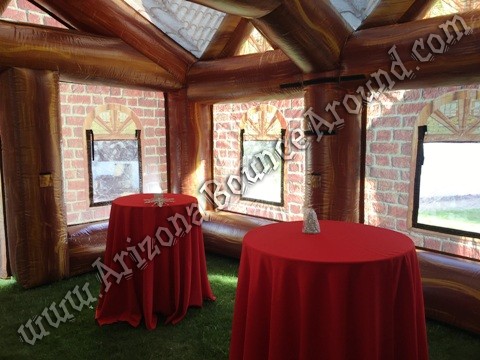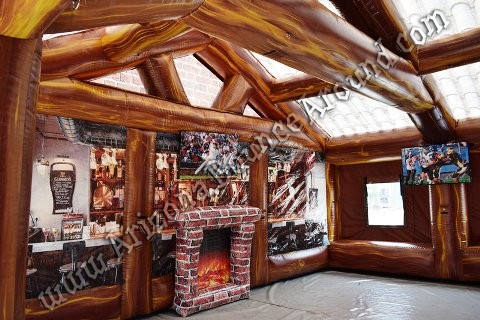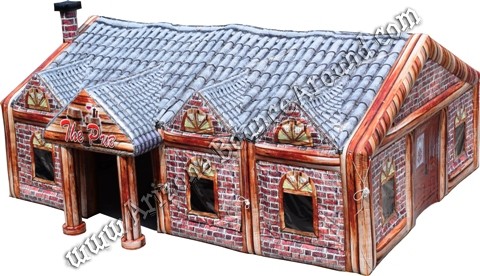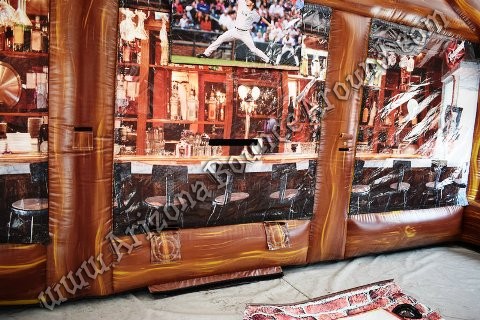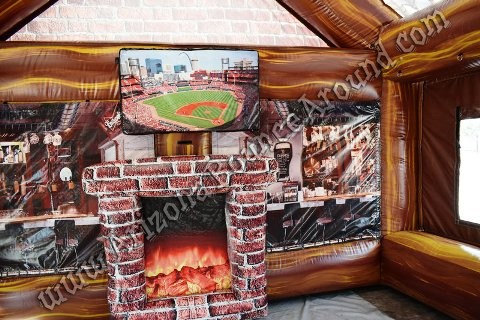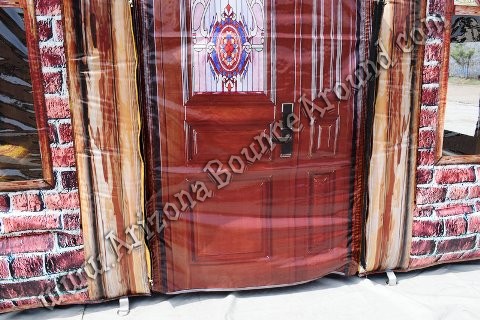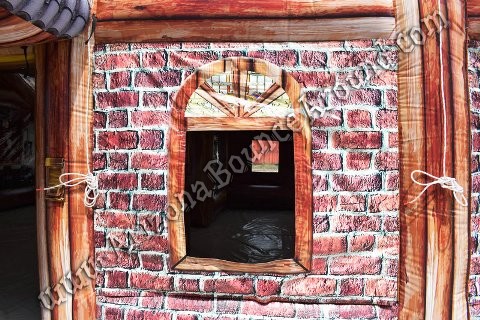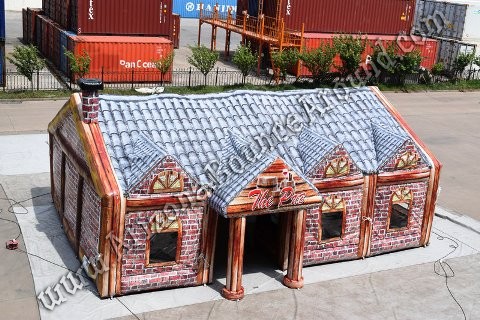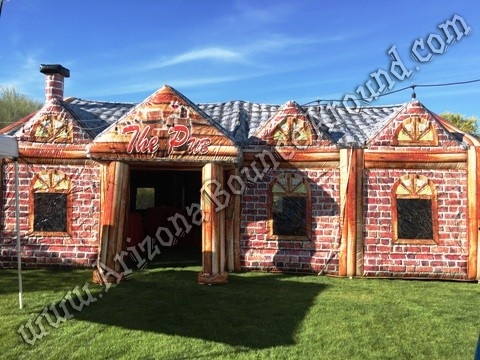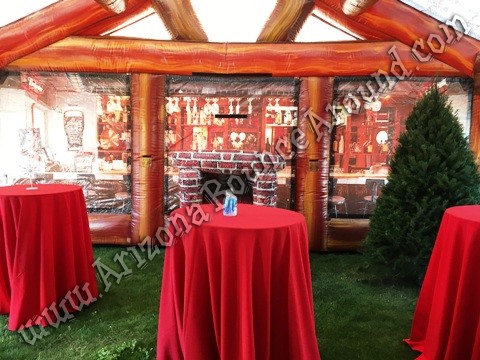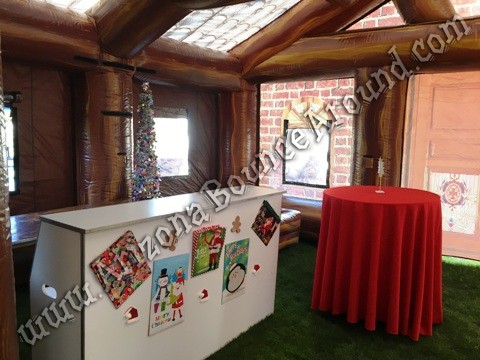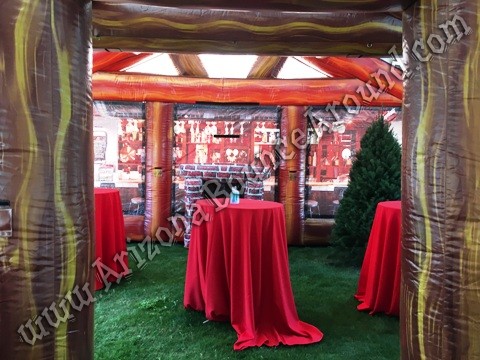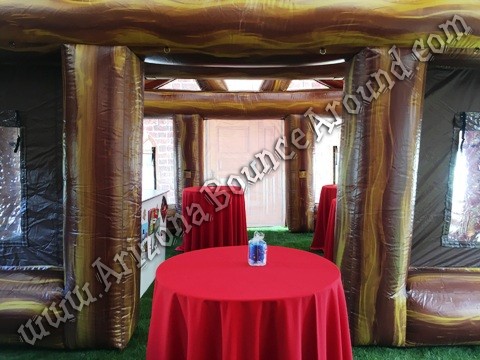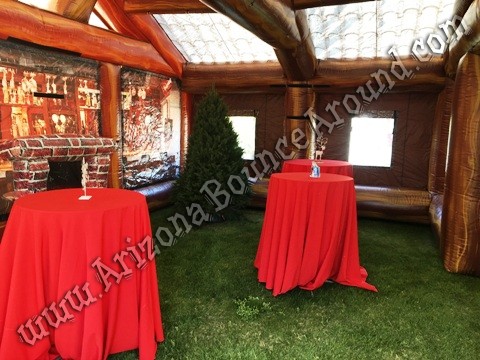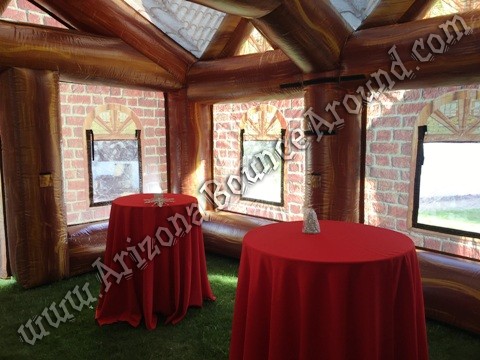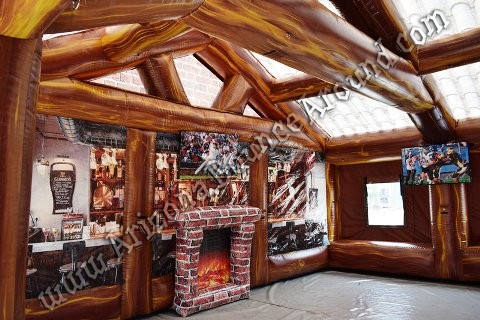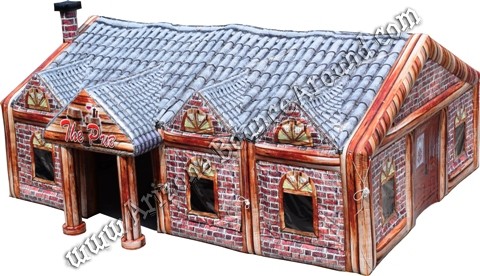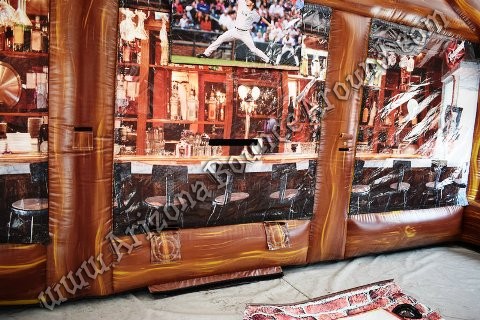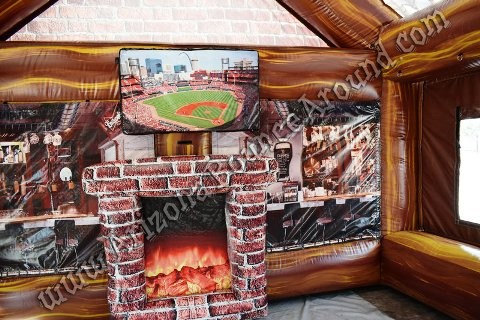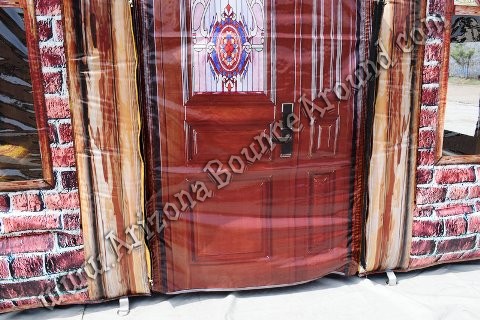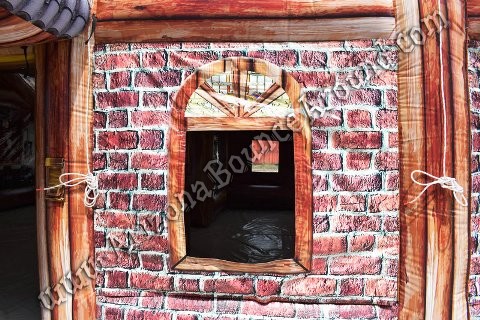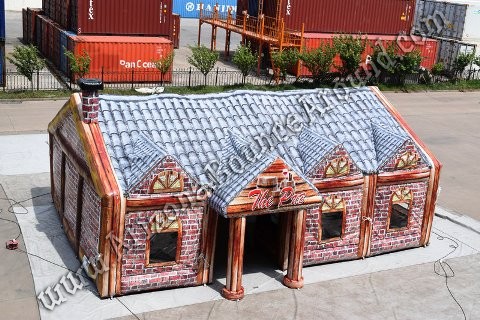 Holiday Log Cabin Rentals 480-874-3470
Inflatable Log Cabin Rentals
Starting At:
$799.00

/

Restrictions Apply - Call for details
*restrictions apply
Minimum space required
43 ' (13.10 m) wide
18 ' (5.48 m) tall
39 ' (11.88 m) long
Our Inflatable Log Cabin or Winter Wonderland is 33 feet wide and 29 feet deep and has a completly open inside without support poles for a complete clear span inside. It features really nice artwork printed inside and out including a inflatable fire place that looks real, windows that open and more.

This is a much better way to have a Christmas or Holiday party at events than a white tent and we have a ton of options such as snow blowing machines, red carpet and stanchions, LED dance floors, portable bars, stages for the band, sound systems and dance lights to name a few. We even offer bistro lights that can be put inside or out or cocktail tables and fencing to create an outdoor patio.

Turn our Inflatable Log cabin into a night club for home parties or inside the ball room for a twist on the normal venue setting.
Download
Our Holiday Party flyer with all of our
Holiday Ideas