High Power Artificial Snow Storm Machine
Rent a high power snow machine that shoots artificial snow 30 to 75 feet in the air in Phoenix or Scottsdale Arizona
Our high power artificial snow machine will produce lots of snowfall and perfect for parties and events, Winter festivals and stage shows. Rent a Fake snow machine or artificial snow machine today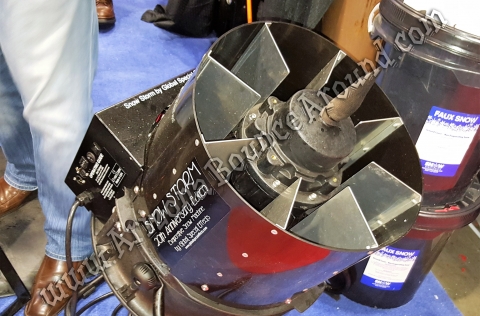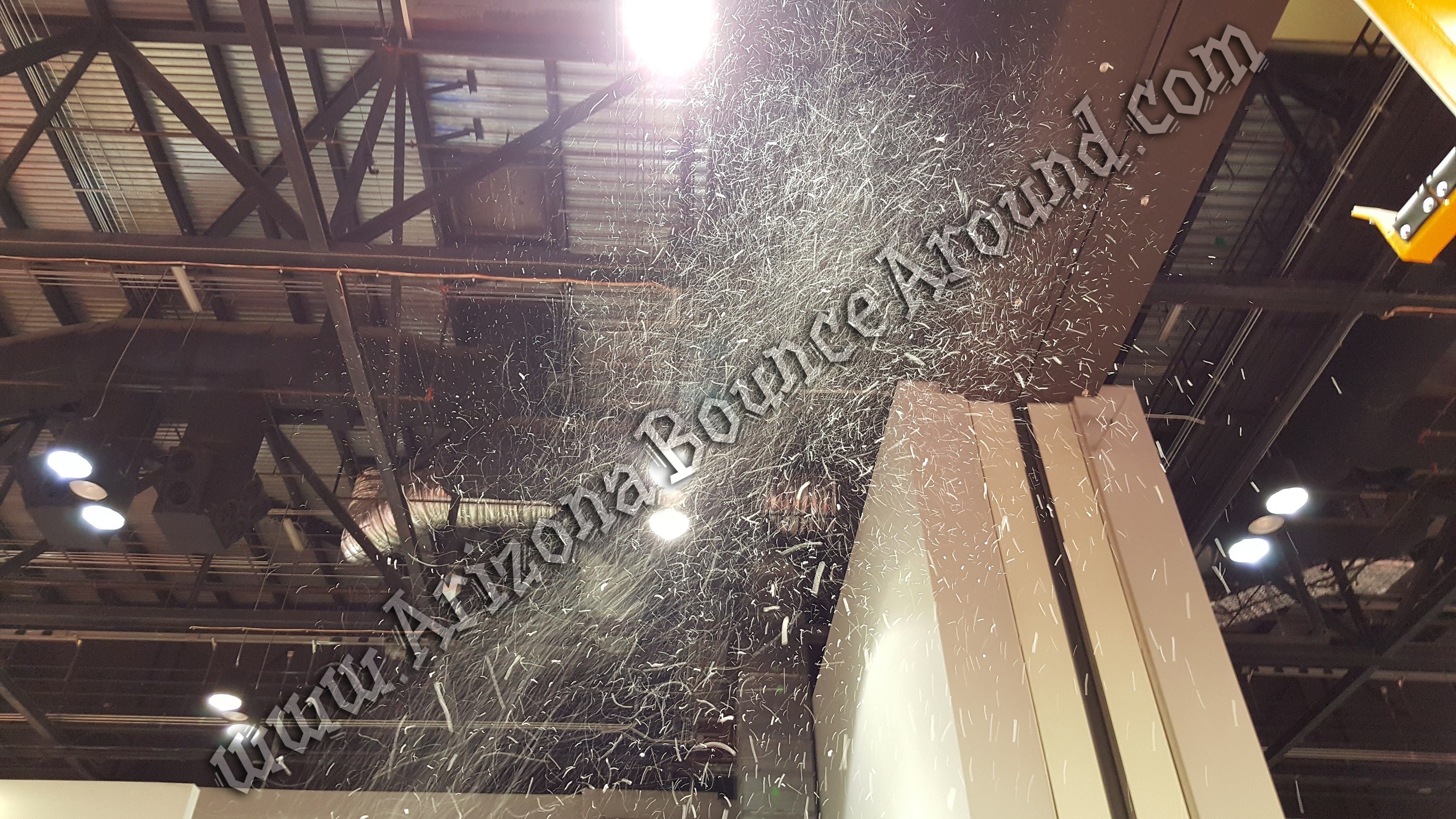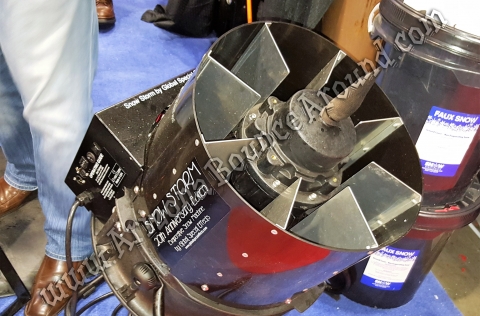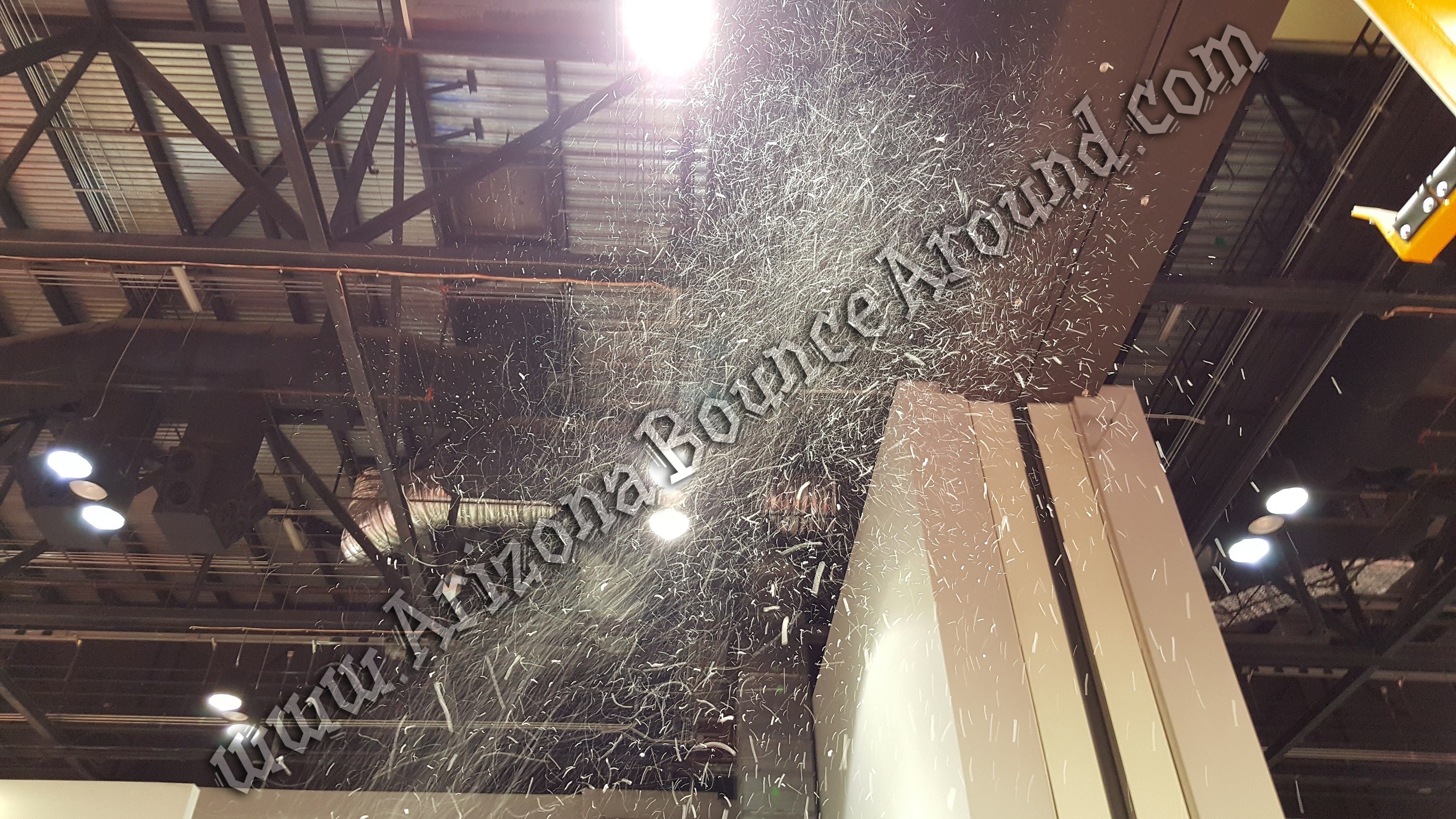 Rent a snow machine today by calling 480-874-3470
High Power Artificial Snow Storm Machine
Starting At:


$299.00

/

4 Hours when Delivered or 24 hours when picked up
Artificial snow fluid sold separately $7.99 per liter or $32 for 5 liters
*restrictions apply
Our super high output
snow machines
will produce lots of
artificial snow
at your next holiday party or event. The fake snow will go flying out of our artificial snow machine and shoot 30 to 75 feet in the air. If you're looking for artificial snow for parties and events then you just found the most powerful artificial snow blowing machine in Arizona so be sure to check out the video below.
The artificial snow is basically small pieces of non-toxic foam that will disappear after a short time on the ground and has the real look of snow fall. The snow fluid will not stain and is 100% biodegradable. It will make hard floors slippery during use because of the high output.
Our snow fluid is sold for $7.99 per liter and not included in the rental price. We also sell our snow fluid in 5 liter bottles for $32 or 20 liter bottles for $119.00. It may be better to buy the snow fluid in bulk for this high power snow machine. This artificial snow machine will use
approximately
8 to10 liters of snow fluid every hour.
We will not refund or credit anyone for variances in output, performance, or fluid usage
You don't even need to know how to make snow because we have it all ready to rent in a pre mixed portable snow machine available for customer pickup or
delivery
. This is a very high power snow blowing machine so it will be loud and require electrical power to operate. If you're in an area without electricity we do rent
generators
that will power the snow machine so please call a party planner for proper generator size if you need to power other items.
We also rent smaller
snow machines
and lots of other holiday party rentals like
snow globes
,
tables and chairs
,
heaters
, outdoor movie screens,
holiday trains
and
sleigh rides
.
Download
Our Holiday Party flyer with all of our
Holiday Ideas