Race to the Top Inflatable Game
Rent a Race to the Top or King of the Mountain game in Phoenix, Scottsdale, Tempe, Chandler or Gilbert Arizona
Our Race to the Top game is a 4 player team challenge where players can be King of the Mountain by climbing the ropes on the giant inflatable pillow and sticking the winning tag to the target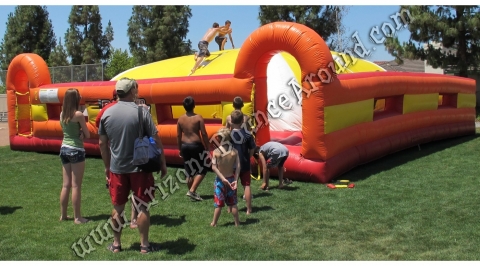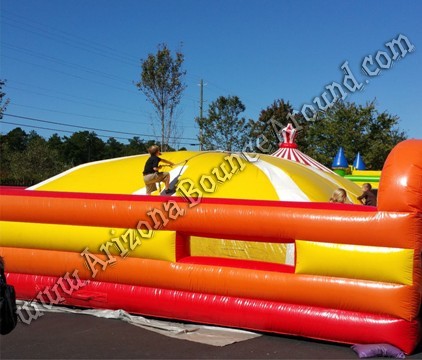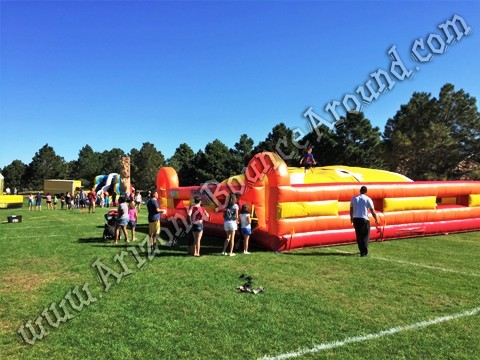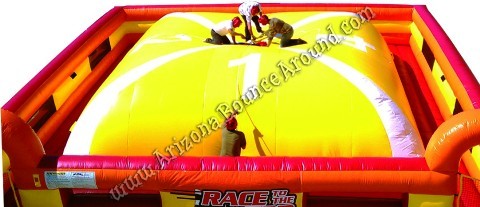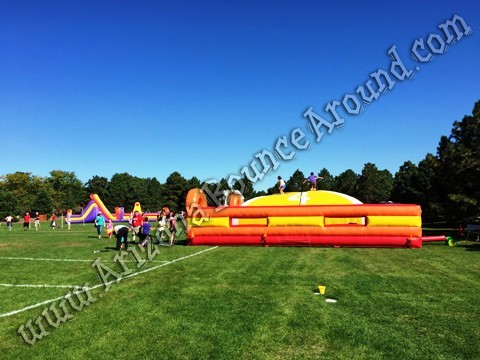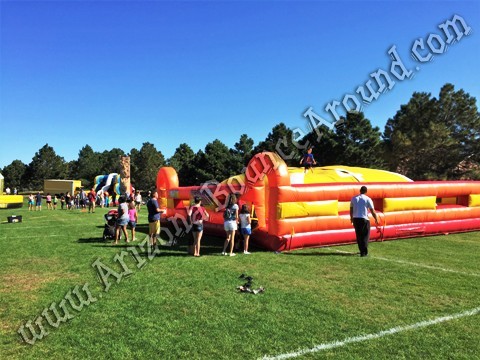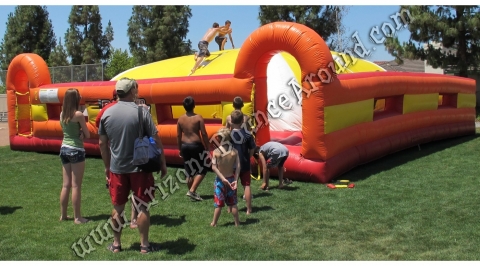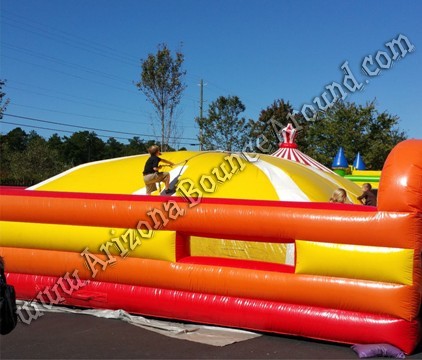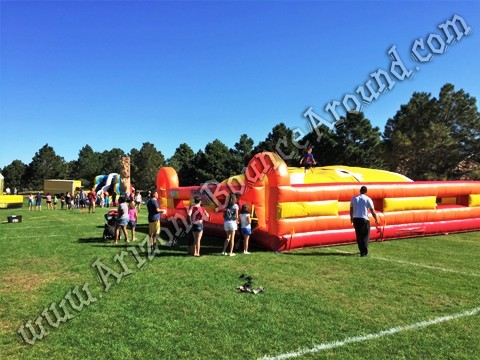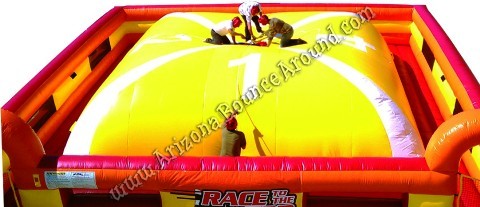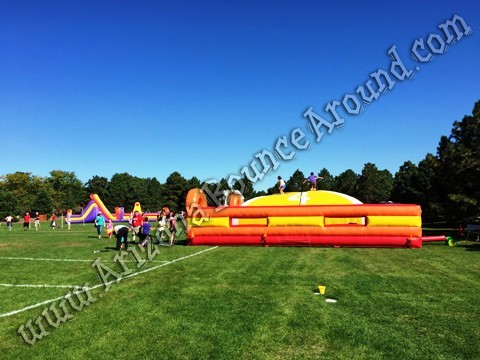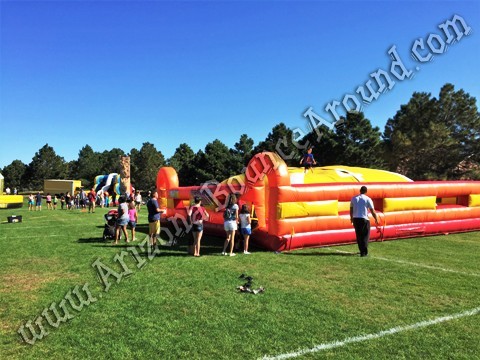 Rent the Race to the Top game today 480-874-3470
Race to the Top Inflatable Game
Starting At:


$499.00

/

4 Hours
($25.00 per additional hour)
Staff Not Included
*restrictions apply

Minimum space required
45 ' (13.71 m) wide
45 ' (13.71 m) tall
16 ' (4.87 m) long
This is a 4 player game sure to be a big hit at any party or event. There are four lanes to choose from. Each participant enters the game wearing their headgear and goes to the side they choose. They line up in the center near the rope. When the operator blows the whistle or gives the command to start, each player races to the top using the ropes.

Once the player reaches the top, they slide down to the same area where they started from and can race to the top again. This is a really big game and best for kids 8 years old and up.

You will find air flaps located on the side of the mountain. These flaps control the air pressure of the mountain. Having the flaps entirely closed will make the mountain harder. Slightly open will reduce some of the air pressure to make climbing easier.