Inflatable Pony Hop Rental
Inflatable Pony Hop rental in Phoenix, Scottsdale, Tempe - Arizona
Our Pony hop rental price includes 4 inflatable ponies perfect for parties and horse racing events. Our pony hops come in 3 different sizes to accommodate any age group. You choose 4 ponies of any size for your pony hop party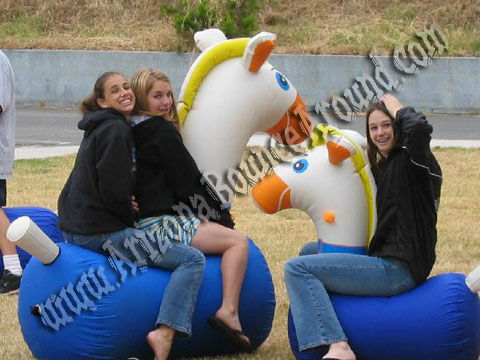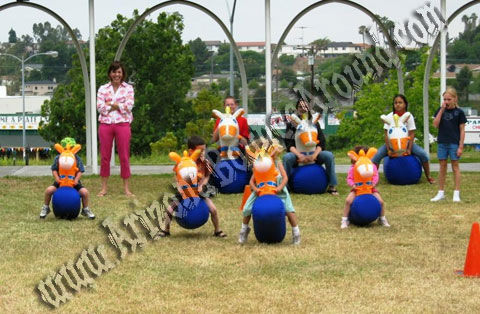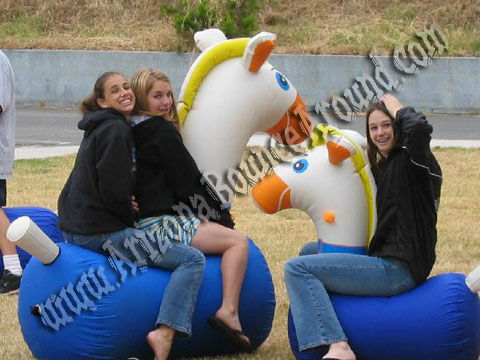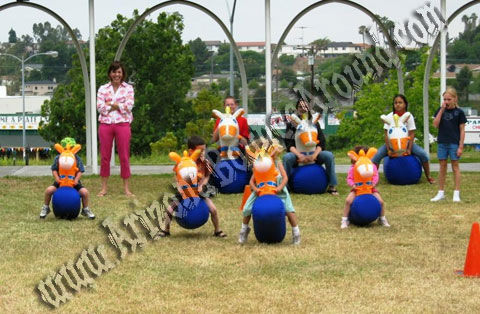 Rent pony hops today 480-874-3470
Inflatable Pony Hop Rental
Starting At:
*restrictions apply
Our pony hops must be used with our inflatable pony race track
We do not rent the ponies without the track.
Pont Hop Sizes:
Small Pony Hops - ages 3-6
Medium Pony Hops - ages 6-10
Large Pony Hops - ages 11-Adult
Inflatable Pony hops are perfect for relay races, corporate team building ideas, birthday parties, school carnivals, and more. With multiple pony sizes available for rent you can accomadate any age group.