Evaporative Cooler Rentals, 14,500 CFM Evap Cooler Rental
Big Evap Cooler Rentals in Phoenix, Scottsdale, Tempe, Mesa, Chandler, Gilbert, Arizona
Rent a big Evap cooler for parties and events in Arizona perfect for cooling large tents or events with 14,500 CFM of air movement and 67 gallons of water storage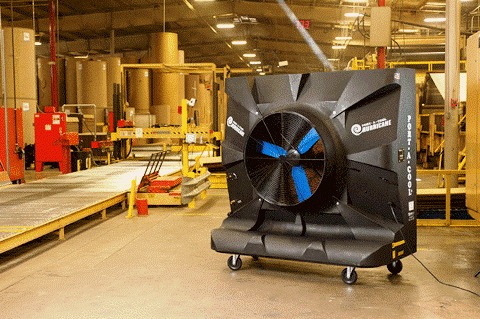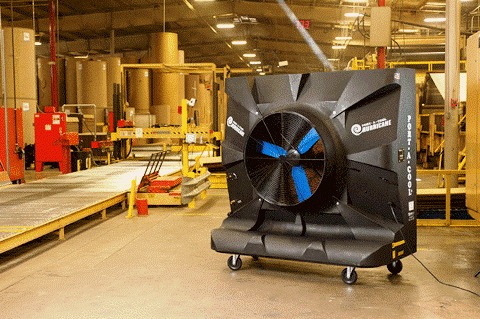 Evaporative Cooler Rentals in Phoenix Arizona
Evaporative Cooler Rentals, 14,500 CFM Evap Cooler Rental
Starting At:


$299.00

/

4 hours
($10.00 per additional hour)
*restrictions apply
Our evaporative cooler rentals are a very high output evap cooler with a 16,500 CFM rating enough to cool a 3,500 sf warehouse so imagine what it will do inside your tent Our evap coler rentals will blow cool air and bring the temperature down about 20 to 30 degrees.

Our Evap Cooler rentals require a constant source of water like a standard water faucet, a water hose with a good fitting on the end, and an electrical outlet within 50 feet.

We rent 50 foot long water hoses for only $5 each if you do not have a good water hose.

Our evaprotive coolers must be set up on a flat level surface and require a 4 foot wide gate and or path to the setup area.