Multi Colored Kids Stackable Chair Rental Phoenix Scottsdale AZ
Kids Table & Chair Rentals In Scottsdale Arizona - Rent Kids Chairs For Parties & Kids Events
Our kids size tables quickly adjust up or down to fit kids of all ages & our kids chairs have multi colored legs with white seats. Rent kids tables & chairs in Scottsdale, Phoenix, Tempe, Chandler Or Gilbert, Arizona for your next kids party.
Rent Kids Chairs In Scottsdale 480-874-3470
We have the best selection of Phoenix & Scottsdale table and chair rentals, linen rentals, children's tables and chairs, party rentals, hi top tables, portable bars, dance floors and DJ party lights. Rent high top cocktail tables or bar stool rentals. Choose from our great selection of tables, chairs and Party Rentals in Phoenix, Scottsdale, Tempe, AZ
Multi Colored Kids Stackable Chair Rental Phoenix Scottsdale AZ
Starting At:
$1.49

/

4 hours
*restrictions apply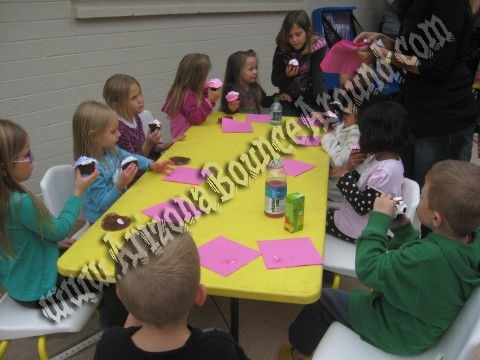 We rent kids tables and chairs in the Phoenix Scottsdale Arizona, AZ area and can deliver you kids tables and chairs when we delivery your inflatable.