Contact Us
Contact Arizona Bounce Around
Choose a location below
email form is below

Reservations and Will Call Hours: 9am to 5pm Monday thru Friday

Deliveries available 7 days a week including most holidays*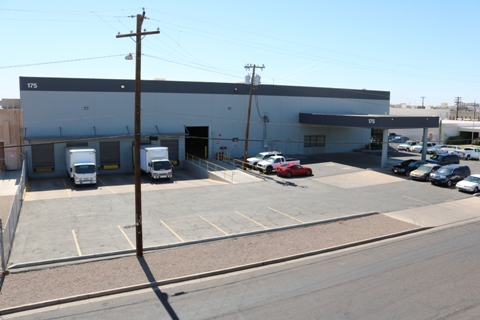 We have a 53,000sf facility packed full of almost everything you need for a party or event under one roof and we make customer pickup and returns very fast and easy with a covered 4 lane drive thru for quick loading and unloading of your items.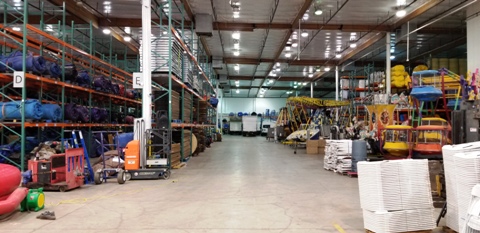 Our Phoenix Location is home to our reservations team, repair center and corporate office so feel free to stop by anytime and visit with one of our party planners in person. We have a full team of professionals ready to help you plan your party and answer any questions you may have.

We have plenty of space for group meetings to discuss your event needs, make suggestions, pick up catalogs, review layouts and more. We can also arrange tours of our facility and inventory. We would prefer advance notice for group meetings but it's not required.

https://maps.google.com/maps?source=s_q&f=q&hl=en&geocode=&q=1717+N+77th+Street+Suite+20+Scottsdale,+AZ+85257&aq=&sll=37.0625,-95.677068&sspn=36.778911,79.013672&ie=UTF8&hq=&hnear=1717+N+77th+St,+Scottsdale,+Maricopa,+Arizona+85257&ll=33.473693,-111.913605&spn=0.025058,0.036478&z=14&iwloc=A&vpsrc=6&oi=map_misc&ct=api_logo
Contact Arizona Bounce Around for all your party rental needs so feel free to Call, click or come by today. Our professional phone system Guarantees you will always be able to speak to someone when you call, no voice mail here during business hours. Service after the sale with 24 hour support with the same phone number.
Were here to answer any questions you may have or let us make suggestions for you. Just give our friendly staff a call, we will ask a few simple questions and recommend the right products for any age group or budget.