Holiday Entertainment in Arizona for Office, Corporate and Private events

Try some new Holiday Party Games and activities for your next company or private holiday party of event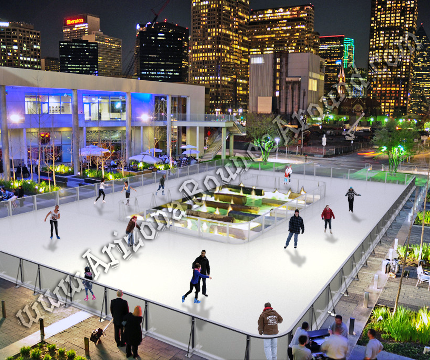 Whether you are looking for the latest in
corporate entertainment
or fun games and activities for office parties, you can find what you are looking for online. Entertainment companies like
Arizona Bounce Around
often offer free delivery and setup for most
holiday party
games. Free set up and delivery can save you quite a bit of money when shopping for multiple activities like games, stages and entertainment.
Don't be swayed by a cheap price or kiddy items when choosing holiday games for the office. Sure, there may be wisdom in saving money, but it's more important to consider your employee likes and dislikes, along with their age and will to participate in the activities. Just because a game is popular doesn't mean it's a good fit in your office party. Think things through first.
Consider the age group of your company when choosing holiday party games and activities. Small games and activities with removable pieces can be a task to manage so think about holiday items that come with staff like a
Human Snow Globe
or Photo Booth, holiday party train,
arcade games
and pool tables. Ensure that activities are challenging and fit your professional mood. Holiday games that are meant for older children or adults can easily frustrate younger children so keep this in mind when planning your holiday party.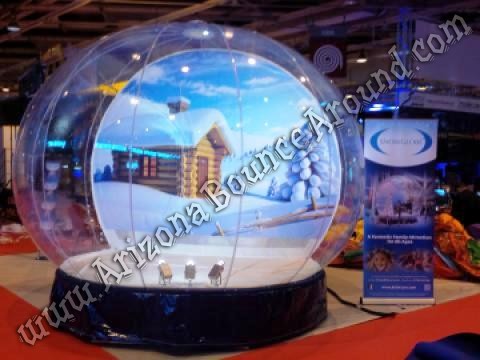 If you're planning to have a party for the holidays, rent them as early as you can. The earlier the better. As the season wears on, availability for the hottest games and places will not be available. There are few discounts to be found. Some of the best discounts actually happen after the holiday season, so planning the next holiday event after Christmas for the next year can be a smart strategy.
Before choosing an event rental company or production company to handle your holiday event, check the prices and selection online. Companies like Arizona Bounce Around in Scottsdale Arizona specializes in family and corporate entertainment with a huge selection of family friendly games and party rentals for any size party or event.