Flat Screen Monitor and Projector Hook Up Cables / Adapters
Arizona Bounce Around's Flat Screen TV Rental and Projector Movie Screen Rental have the ability to connect to both Apple products and standard PCs. Outside the standard movie playing, you can play slide shows and give presentations on both. Our video rentals do not come with all the cables and adapters required for certain products so it is important to explain to us what you are intending to hook up so we can provide you with the proper cables. We can connect, using the standard RCA cables or using HDMI cables, to any standard DVD or Blue-Ray Player.

Any Adapter Kit is Available for only $14.95

Apple Audio Video Adapter Kit

Our Apple adapters allow you to connect any Apple product such as an Ipod, Iphone, Ipad, or Macbook to our flat screen TV and outdoor movie screen. If you finish watching a movie or complete your presentation plug in your Ipod to provide the whole event with music.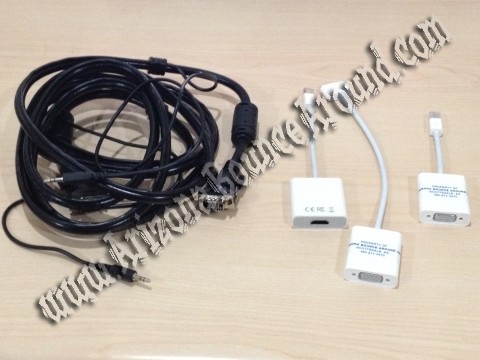 HDMI and Standard PC Audio Video Adapters

Use our HDMI cables with our TV Rental to get the best high definition quality available or choose to connect a standard PC to give presentations.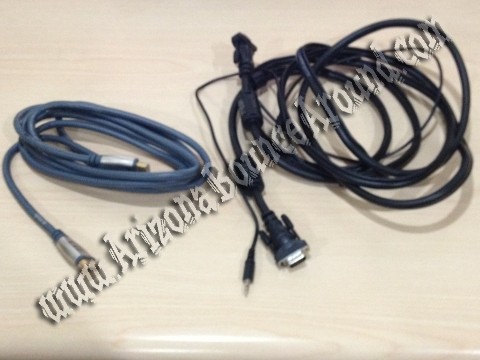 Standard RCA Audio Video Cables

Our Standard RCA cables allow you to connect any of of the video playing devices to our screens.