Ticket Booth - Concession Trailer Rental
Rent a Ticket Booth or Concession Trailer in Phoenix Arizona for parties and Events
Our Concession trailer is 16 feet long 7 feet wide with two 5 x 3 serving windows with large stainless steel pass thru counters. Please scroll down for more info and features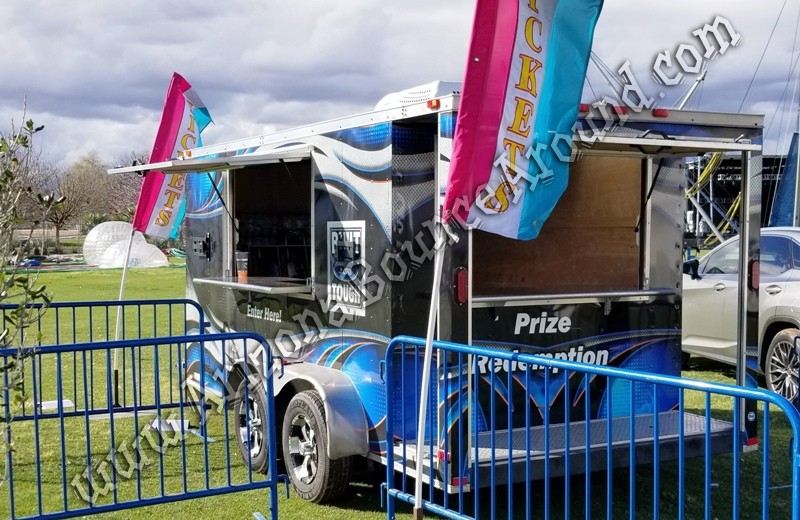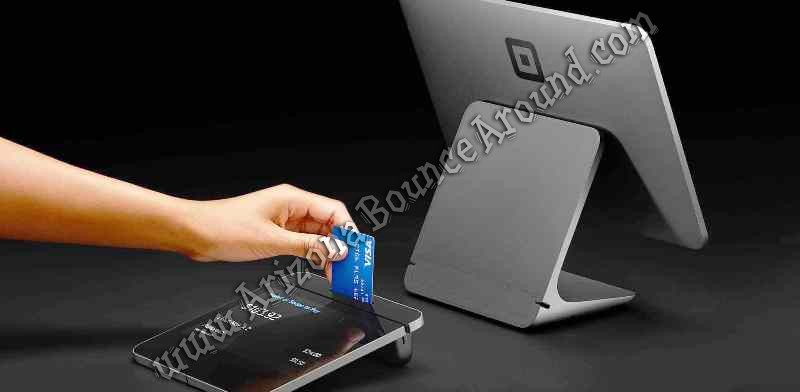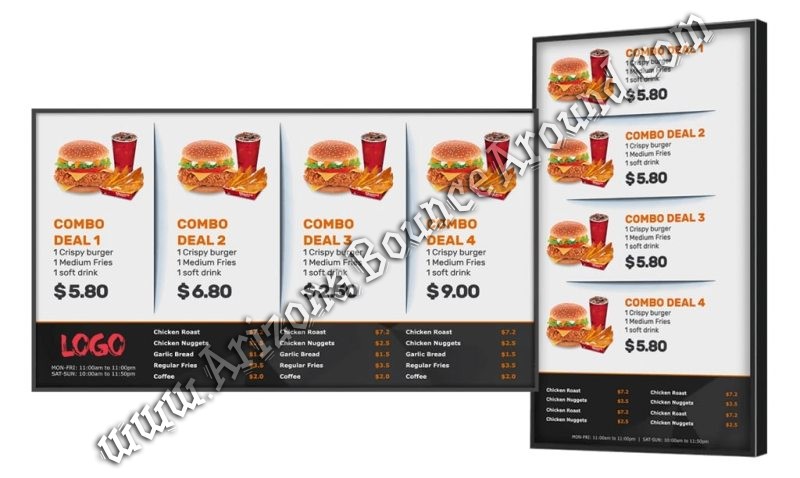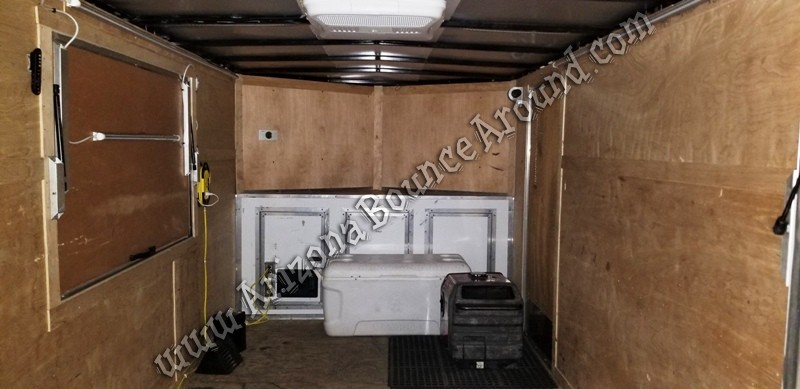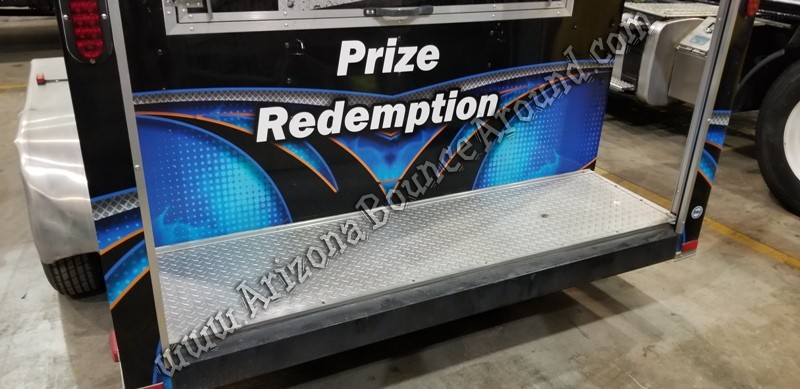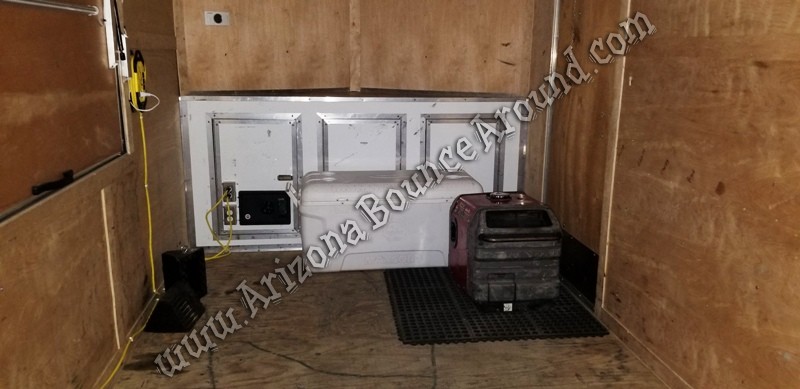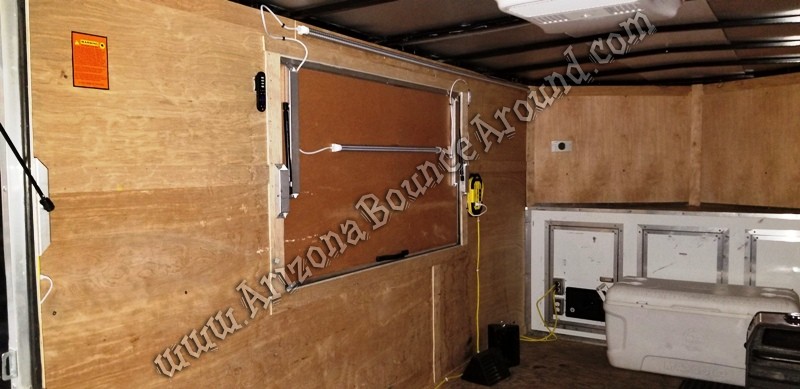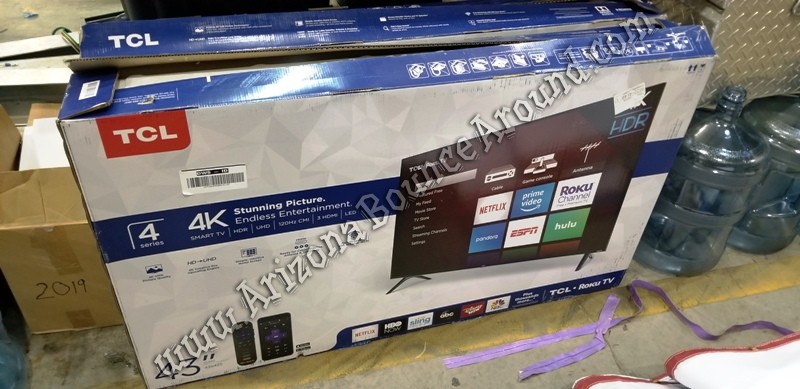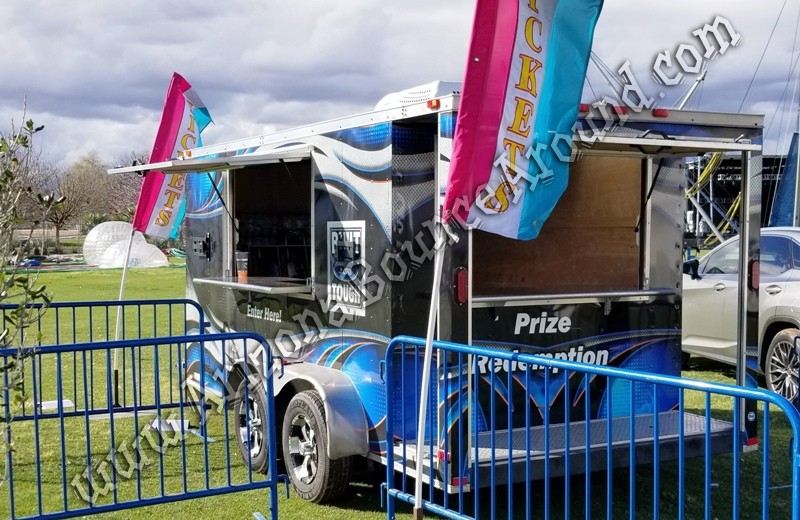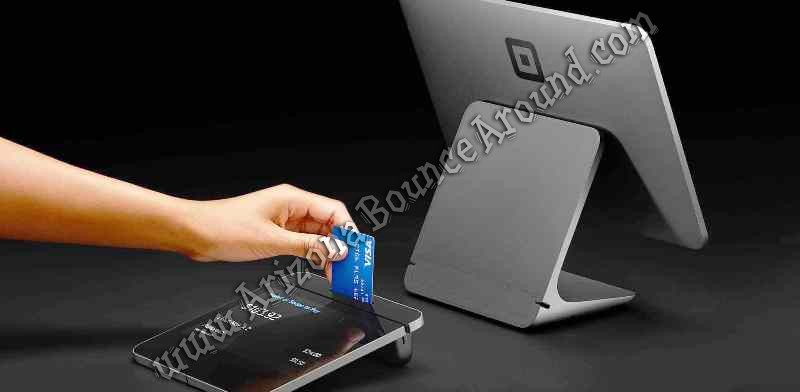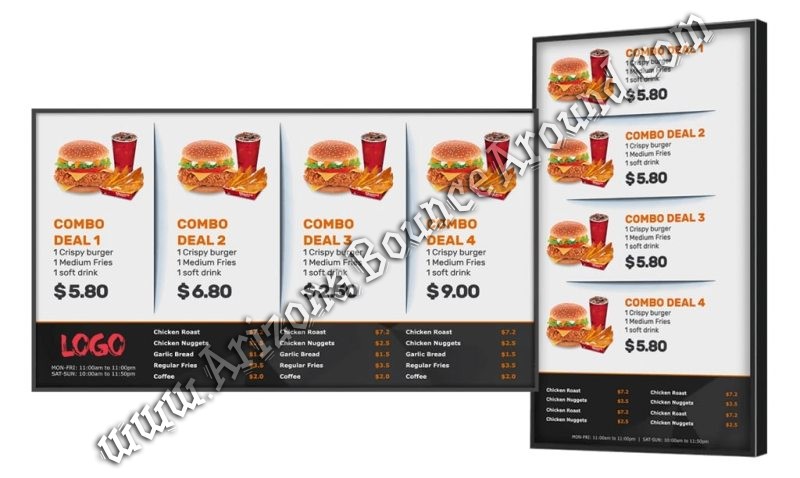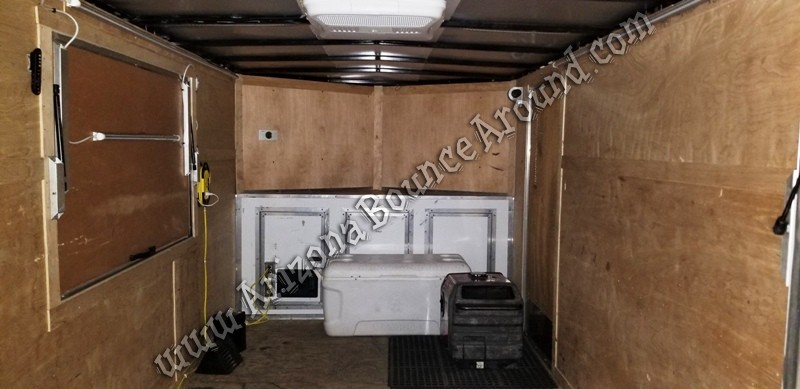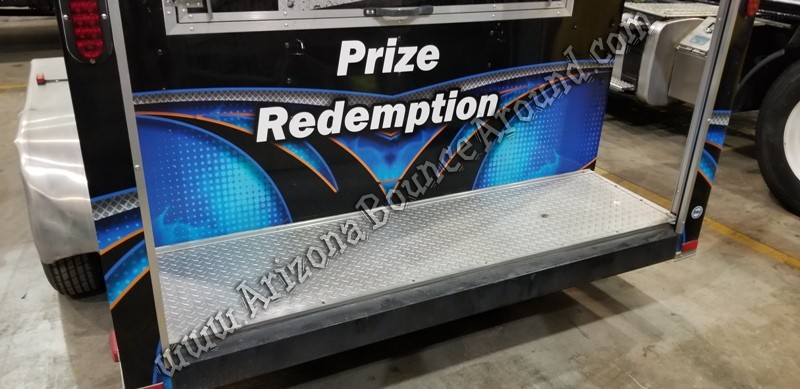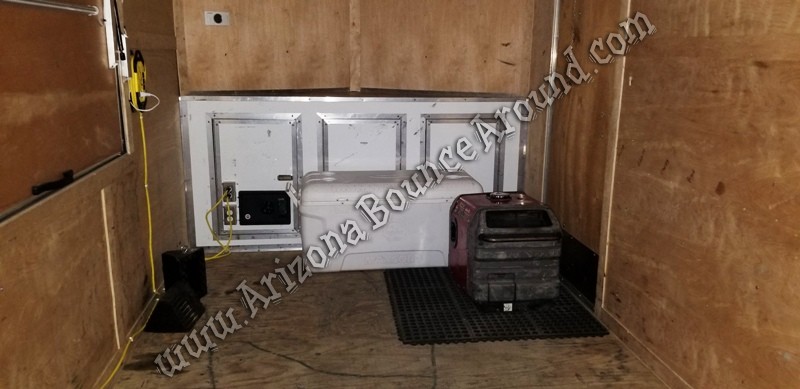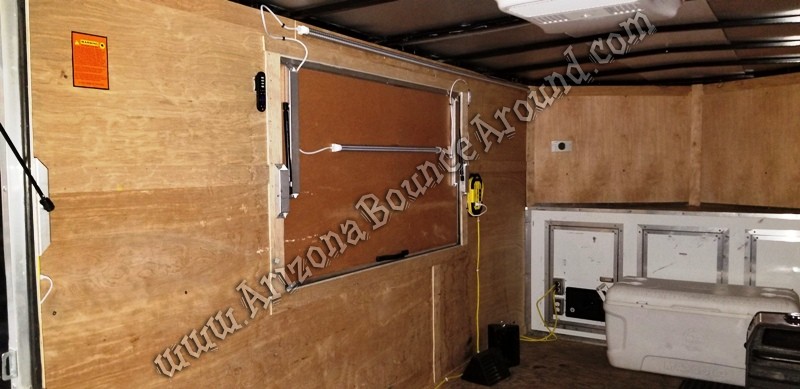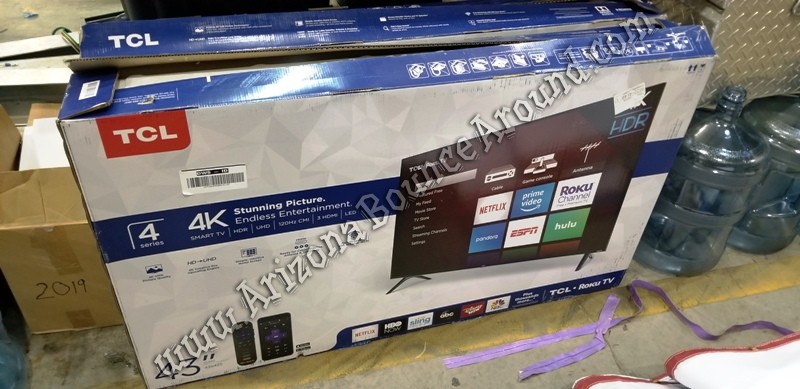 Rent a Food Trailer today 480-874-3470
Ticket Booth - Concession Trailer Rental
Starting At:


Lots of options so please call for pricing
*restrictions apply

Minimum space required
10 ' (3.04 m) wide
10 ' (3.04 m) tall
20 ' (60.90 m) long
Our Concession trailer is 16 feet long 7 feet wide on the outside and the inside usable space is 12 long by 7 feet wide plus the cabinets and shelf space. It has one walk-in door and the inside height is 6.1 feet.

Our trailer can be used as several different things such as a Ticket Booth, Ticket Booth - Concession Stand Combo, First Aid Trailer, Food Service, Check-in station, Registration office, Event Management, Prize Redemption, Drink Station, Portable Office, or anything you can think of.

The trailer has a huge rooftop A/C unit with wall mounted thermostat, LED lighting inside and under the serving windows, Two 60-inch by 24-inch removable stainless steel pass thru serving tables, two 43 inch Digital Menu Boards with adjustable mounts, two wall-mounted power strips with 30 amp power.

This trailer does require 30 amp power like an RV Trailer to use the A/C but will plug into a regular electrical outlet for just lights and small items. We offer super quiet generator rentals if you need them.

We have two Square registers with a remote card reader so customers don't need to use the same screen as the operator and they are super fast. The will need wireless internet access and you will need a square account to login to but we can help with this if needed by using our account or wireless hot spot.

Our Digital Menu Boards are options but will require some setup work by us or we can give you the template to create your custom menus with as much or as little info as you need. You can use one for advertising or videos and the other as a menu board.

The trailer has plenty of room inside for a laydown freezer, tables to hold products, ice chests, chairs, or shelves but prefer no cooking inside the trailer. If you're using crock pots, small concession machines, warmers or things like that will be fine but it's not set up for fryers or grills.