Helium Tank Rental
Helium Tank Rental Phoenix, Scottsdale, Tempe, Arizona
ALERT: HELIUM SHORTAGE IN EFFECT AND NO LONGER AVAILABLE - Rent helium tanks for parties and events. Our helium tanks come in 3 sizes and include the balloon fill valve for easy use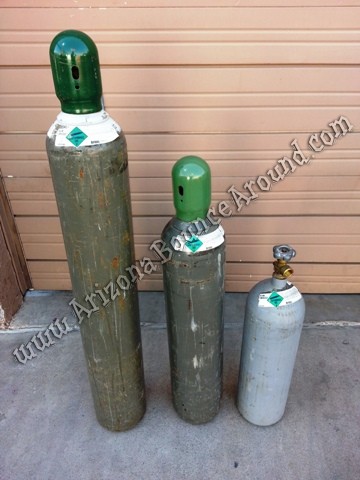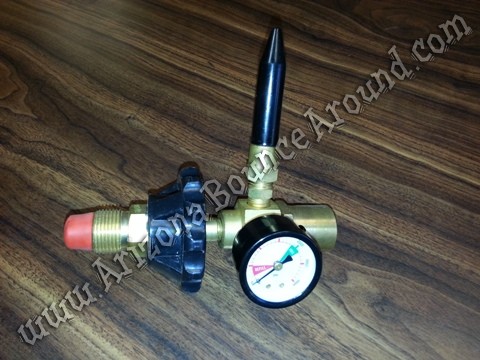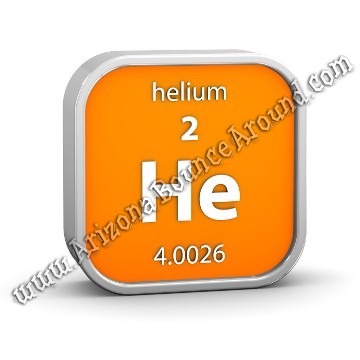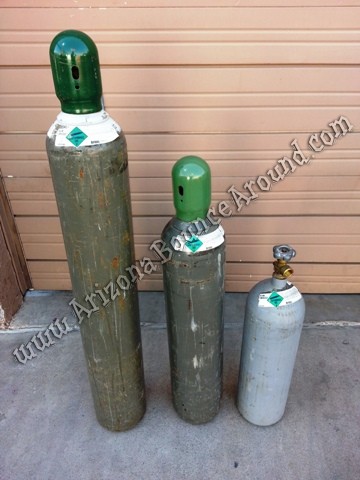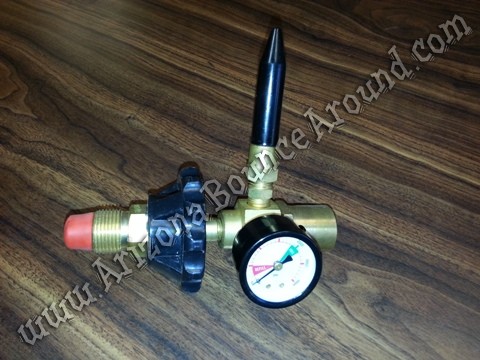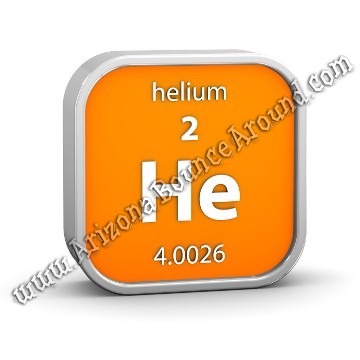 Helium tank rentals in Phoenix 480-874-3470
Helium Tank Rental
Starting At:


Helium is currently unavaialble
*restrictions apply
DUE TO A GLOBAL HELIUM SHORTAGE WE ARE UNABLE TO FILL OUR TANKS SO WE DO NOT HAVE HELIUM AVAIALBLE UNTIL FURTHUR NOTICE !!!

$92.62 - 55 cubic ft (small)
Fills 60-80 11 inch latex balloons.
comes with balloon valve

---
$129.78 - 80 cubic ft (medium)
Fills 100-120 11 inch latex balloons
comes with balloon valve

---
$169.83 - 110 cubic ft (large)
Fills 180-210 11 inch latex balloons
comes with balloon valve

---
Helium tank Safety Notice:
Our helium tanks need to be properly secured at all times during transportation and use. This will be the renter's responsibility.
Helium is a non-flammable gas but is dangerous to breathe. We know it makes you talk funny but it's really dangerous.
We recommend that you transport our helium tanks in the trunk of your car or bed of your truck. If you must transport it in the passenger compartment, make sure it is secured and you have at least one window open at all times or simply have us do all the work for you by having the helium tank delivered and picked up.
Our helium tank rental price includes a full tank of helium and balloon fill valve starting at only $92.62 plus tax. We can deliver the helium tanks but delivery is not included in the listed price. Please call for delivery quotes or check our
delivery area
section for more information.