Bumper Car Rentals
Rent Bumper cars for carnival parties and events in Phoenix Arizona
Our full size bumper car arena features 8 bumper cars ready for fun at any carnival themed party or event. Rent carnival bumper cars in Arizona for corporate events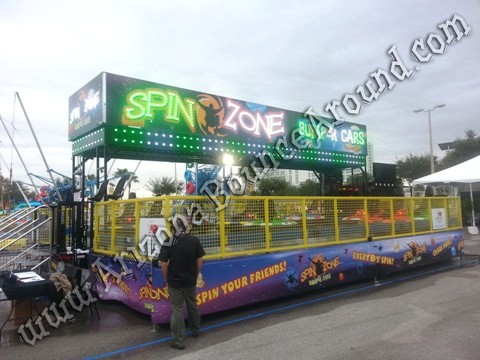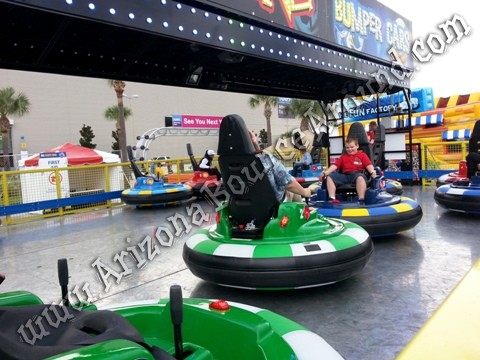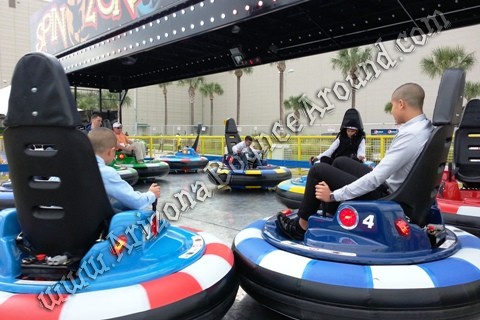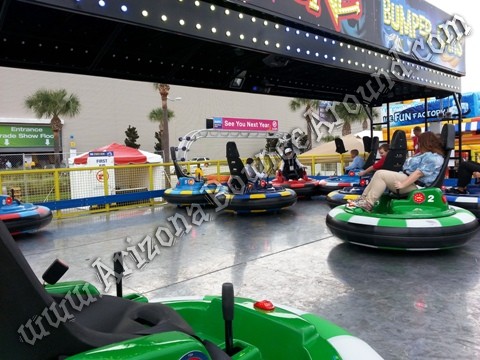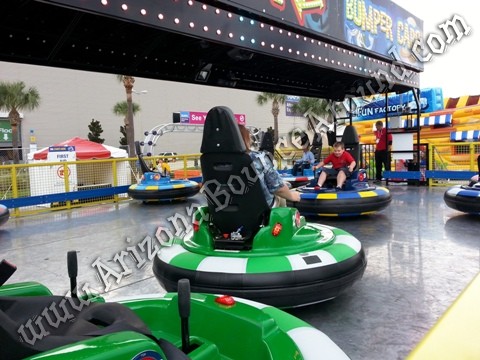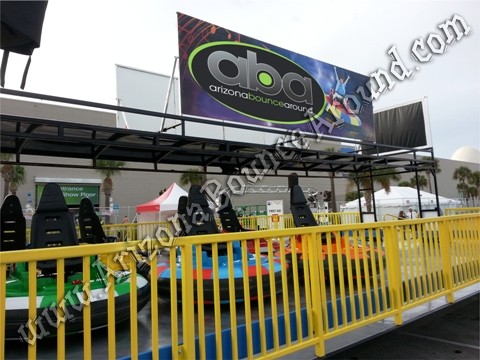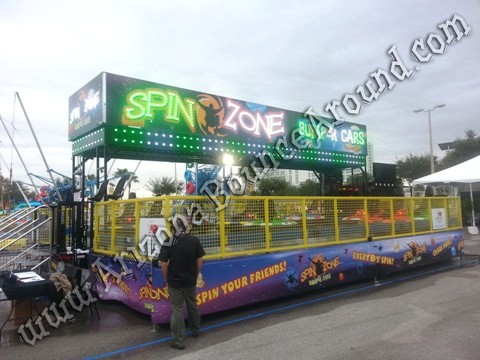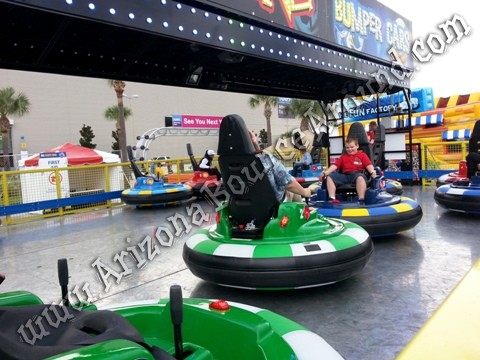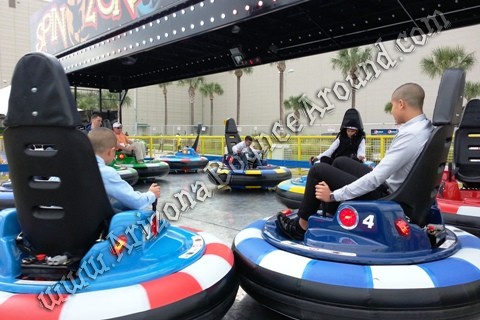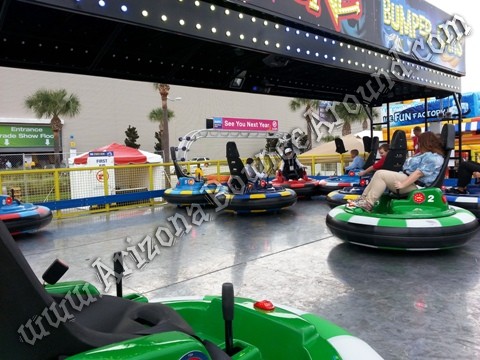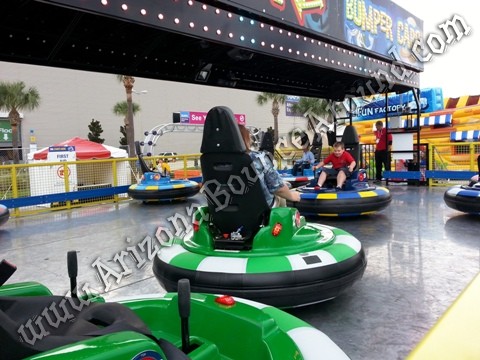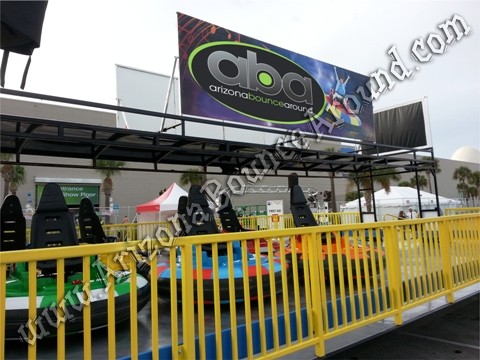 Rent bumper cars in AZ 480-874-3470
Bumper Car Rentals
Starting At:


Call for Great Pricing on this amazing bumper car ride
*restrictions apply
Our full size electric bumper car arena features 8 bumper car scooters just like you see at carnivals and amusement parks around the world. Our portable bumper car arena can be delivered right to your location and comes complete with staff to operate and lights for night time use.
It also has flashing carnival lights to draw attention to your event so dont wait any longer to reserve this amazing portable bumper car arena for your next carnival themed event. This bumper car arena will be a big draw at any school carnival, festival or event.
We also rent full size
bumper cars
with an Inflatable Bumper Car Arena
All of our carnival rides have current state inspections required by the state of Arizona so before you rent carnival rides make sure the rental company has a state inspected bumper car arena.